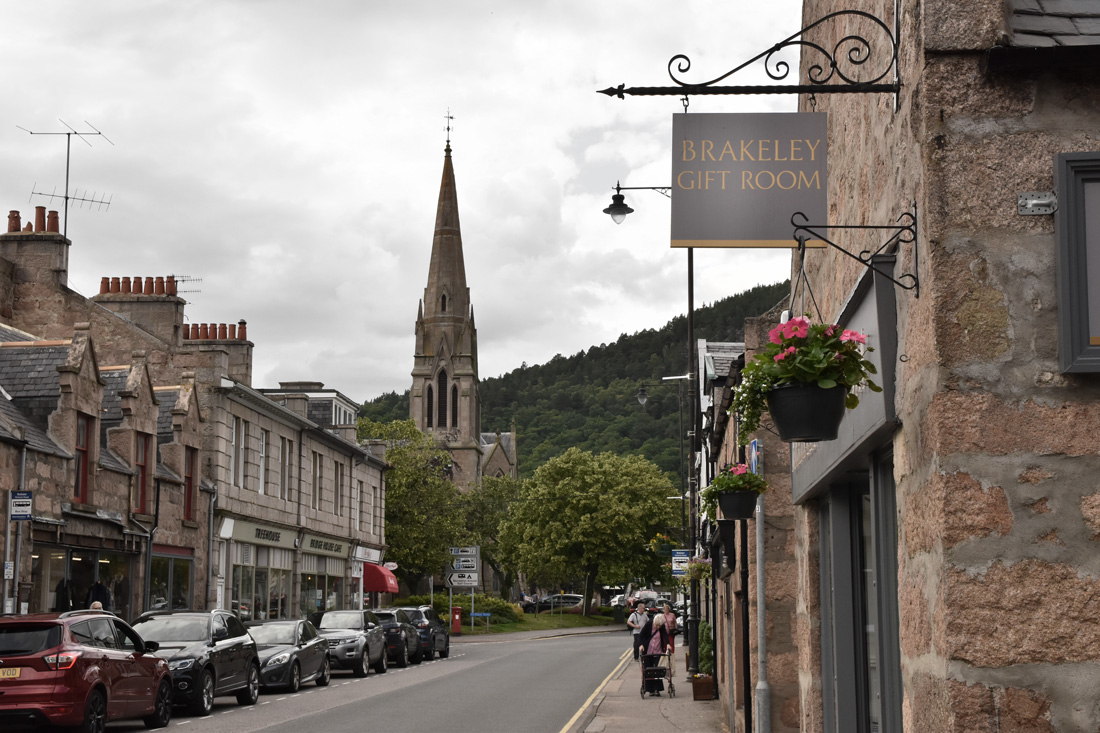 Well this week has been testing to say the least. If you follow along on my Instagram stories you'll know exactly what I mean when I say kitchen nightmares of the cowboy builder kind!! But dodgy tiles aside, we left the chaos of the kitchen renovation and headed to one of my favourite places to meet with the reverend that is going to marry us in October which was very exciting indeed! Our wedding reverend is based in the beautiful town of Ballater which is tucked amongst the hills of the Cairngorms National Park and is one of the most picturesque places in Aberdeenshire.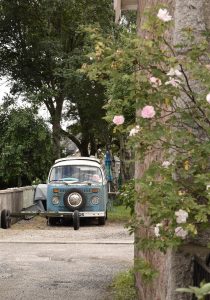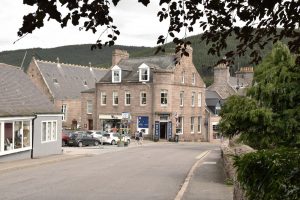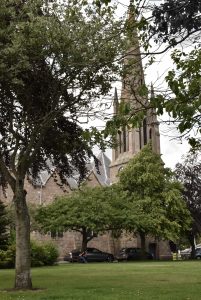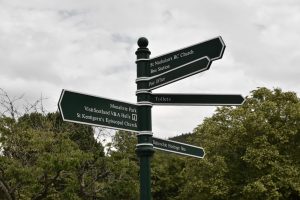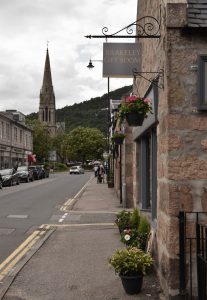 We arrived in the afternoon and headed straight to meet our reverend. We were both a little nervous because we didn't really know what to expect but we had absolutely nothing to feel anxious about! As soon as we sat down in his office he started cracking jokes and had us in stitches. From that moment on we knew our service was in good hands and that he is exactly the character for us! The meeting couldn't have went better and both Chris and I left feeling so excited for our ceremony, the part of our wedding day I was definitely feeling the most terrified about before! We went a wander around the town people watching tourists queuing up for ice cream and sweet old couples strolling hand in hand. Such a lovely way to spend an afternoon!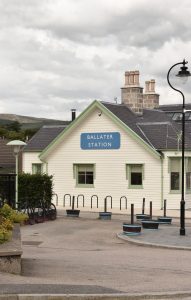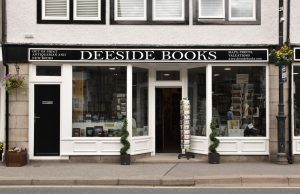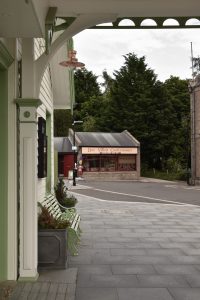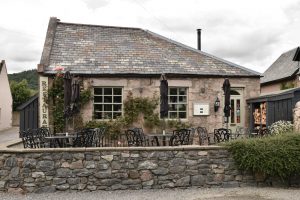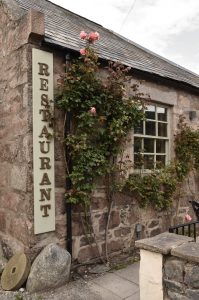 We planned of having a meal in Ballater but it turned out we went on the day all of the restaurants seemed to be shut. Always check the opening times people! With no luck on the restaurant front there, we decided to head to Aboyne just a couple of villages along to go for a meal at one of our favourite spots instead. The Boat Inn is a place that you have most certainly heard me bang on about before! It's a cosy country inn with decor to die for serving high end pub grub which is always incredible. I went for a veggie risotto whilst Chris opted for a big giant burger, both meals delicious once again both of us barely leaving a crumb!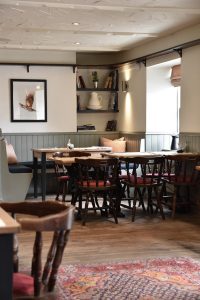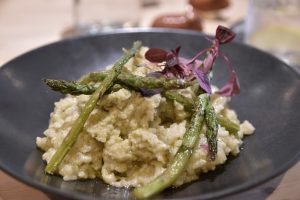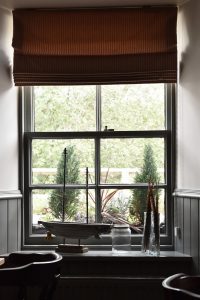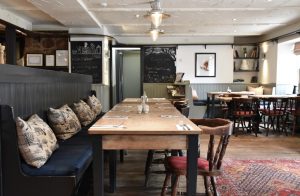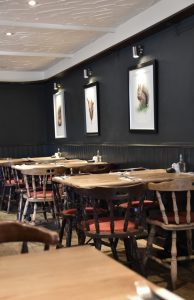 Bellies full and very happy we then went a gorgeous evening walk by the river dee as the sun sunk in the sky. We took the route that starts just across the road from The Boat Inn (and is clearly sign posted if you fancy trying it) which takes you down beside the riverbank and follows it upstream then taking a big loop round eventually leading back to the starting point. It's a gorgeous walk and I can't recommend it enough. It's perfect for walking off a meal at The Boat Inn or for walking before rewarding yourself with a cold drink from their bar!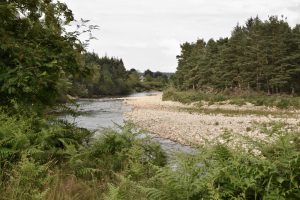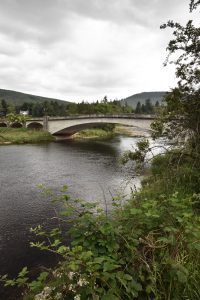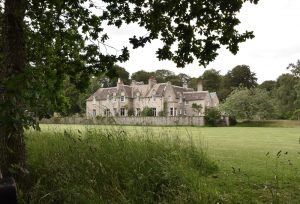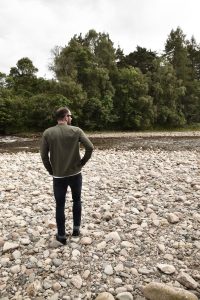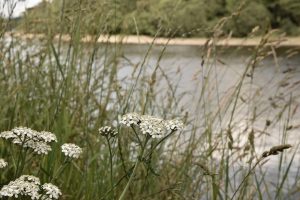 Whether you're local to Aberdeenshire or a little further afield, a trip to Ballater is well worth the drive and makes for a great day out in the Summer. There are beautiful shops to wander around and many cafes for tea and cake. The town itself is surrounded by seriously scenic walking routes just waiting to be explored!
Will you be heading to Deeside this Summer?
Hollie x
For some other ideas of things to do in Deeside have a look at my recent Deeside Tour post for some more of my recommendations in the area!