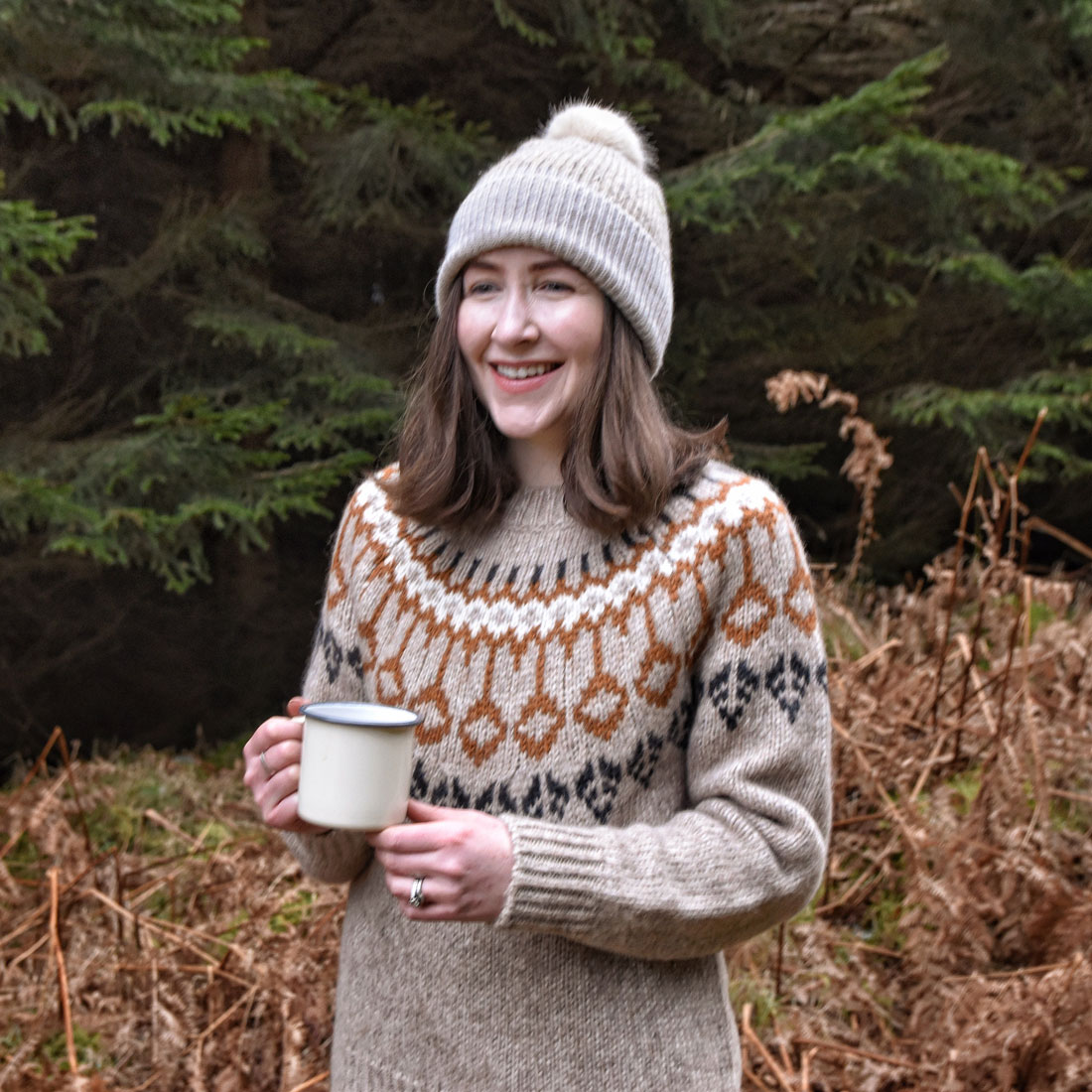 ~
Hello, I'm Hollie! Florist, flower grower, maker, baker and blogger at Hollie Berries. I'm a gardening and lifestyle blogger with a passion for creating, adventuring and celebrating the simple pleasures in every day.
I spend my days working in my cut flower garden and flower workshop, renovating our old Aberdeenshire cottage, baking sweet and seasonal treats in my kitchen and exploring beautiful Scotland, soaking up inspiration from the beautiful nature surrounding me.
I created the Hollie Berries blog to share my love of making with craft and D.I.Y projects, baking with some of my favourite recipes, gardening with monthly updates, and lots of my adventures around the beautiful country that I'm lucky enough to call home. I hope to inspire creativity, everyday adventures, connecting with nature and taking delight in the cosy, quiet moments.
I hope you enjoy my little corner of the internet, grab a cup of tea and come right in!
Hollie x
~