Scottish Staycation Part 1: Huntly, Forres, Findhorn & Strathpeffer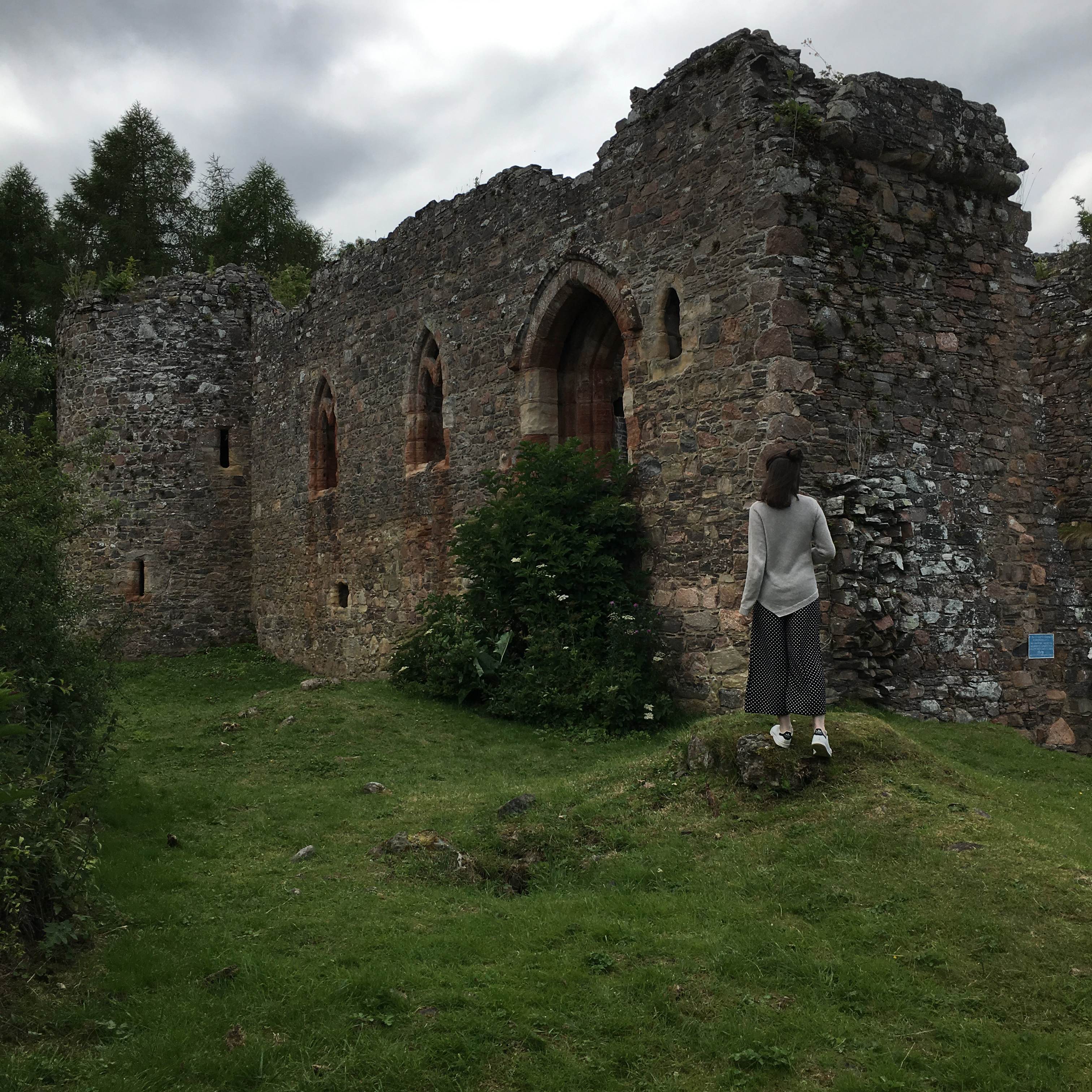 Our latest Scottish staycation was nothing short of perfect. From castles and camping to fine dining and mountain climbing, we really squeezed it all in! Falling in love with Scotland all over again in the meantime. We started our staycation on the Sunday, I made a hearty brunch of cinnamon and caramelised banana french toast for some pre road trip fuel then we packed up the car and hit the road. The first stop on our road trip was Huntly, about an hours drive from our house, north of Aberdeen. It's a gorgeous little town with a historic and traditional feel and is home to the grand Huntly Castle. We spent the morning wandering in the castle and all around the gorgeous grounds surrounding it, then stopped for a cuppa admiring the views before we moved on to the next stop. You can't go to Huntly of course, and not visit the Dean's of Huntly factory and shop! So after we stocked up on biccys we hopped back in the car and were on the move again.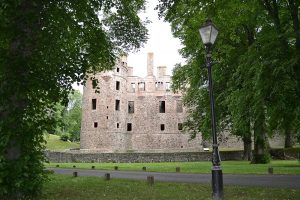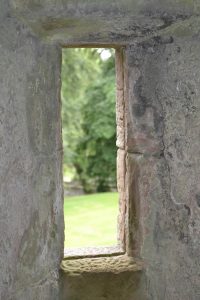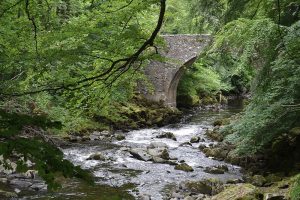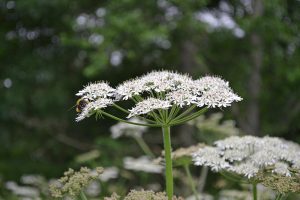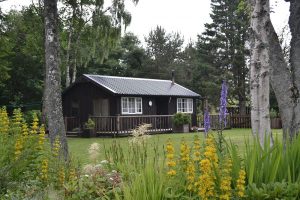 We arrived in Forres late afternoon and checked into our home for the evening, the incredible Cluny Bank Hotel tucked up in amongst the trees. It is a beautiful traditional Scottish country house hotel just brimming with character and charm. In our gorgeous shabby chic style room we were greeted with delicious homemade fudge and tea upon arrival, the loveliest touch! We had a rest and re fuel, then jumped back in the car an headed up to Findhorn for our next adventure.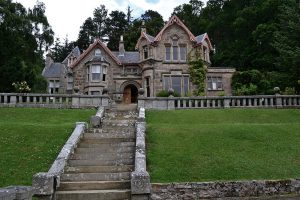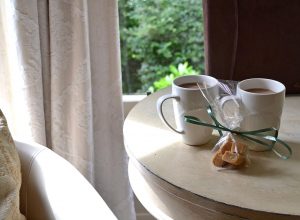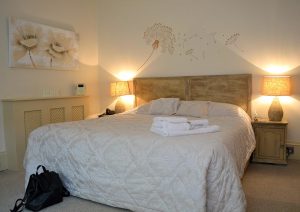 There's nowhere quite like Findhorn. A quaint little seaside village with a never ending sandy beach, it's just a beautifully peaceful part of Scotland that everyone should spend some time in. The weather was perfect for an outside pub meal overlooking the bay filled with sailing boats that were perfectly reflected in the mirror like water. After our meal we went a long walk along the marina and beach which was a blissful ending to day one of our Scottish staycation.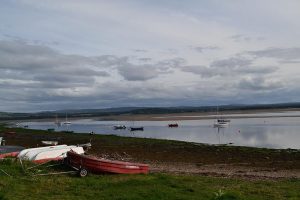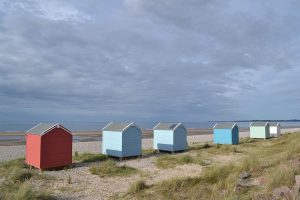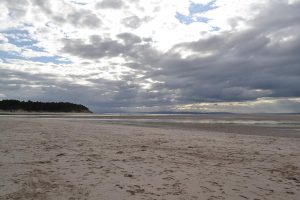 In the morning it was amazing to wake up in such a princess room at the Cluny Bank Hotel. We headed down to breakfast at their grand AA Rosette awarded restaurant where a mouth watering spread of fruit, cereals, pastries and breads were waiting for us. We couldn't possibly pass on hot breakfast also, so I ordered poached eggs while Chris went for the full Scottish and we were so glad we did- divine! We dined beside a huge window overlooking the trees and it was absolute heaven. Day two ready!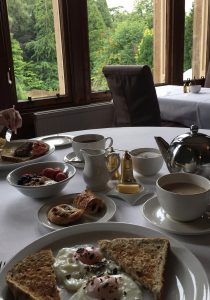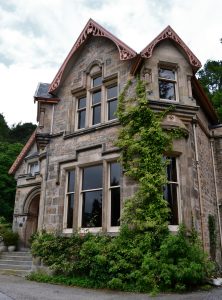 After a lovely wander around Forres we headed to the historic Dallas Dhu Distillery for a tour, as it wouldn't be a Scottish staycation without at least one distillery visit! The beauty of Dallas Dhu is the fact that it is no longer in production meaning you get a chance to wander around the entire place, including the areas that would be non accessible in a working one. It was absolutely fantastic, one of the best distillery tours I've ever done! We then hit the road again continuing our journey up north, stopping for a tea and cake break half way.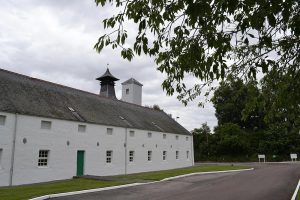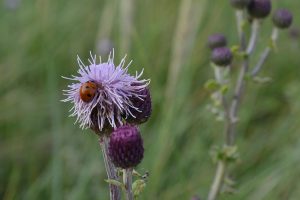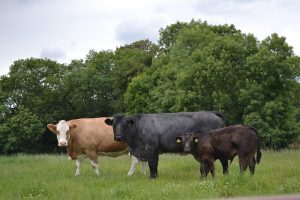 Our next stop was the ruins of Rait Castle which is situated in the idilic countryside in Nairn. Tucked away, over grown and slightly eerie, the castle is undoubtably magical and brimming with history. From there we continued on our road trip to the next castle on our list, the incredible Cawdor Castle which is immaculately preserved in comparison. It is absolutely huge, grand walls towering over acres of perfectly kept gardens in which we wandered for hours. Looking up to its grand tower was the ideal spot for our afternoon picnic.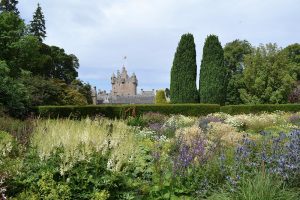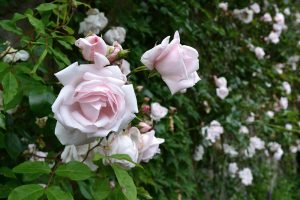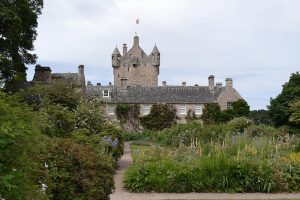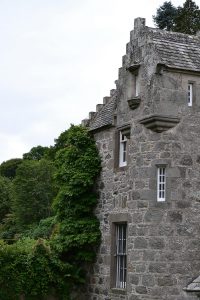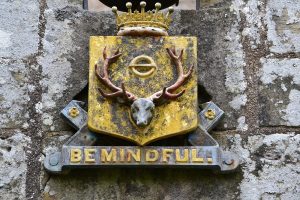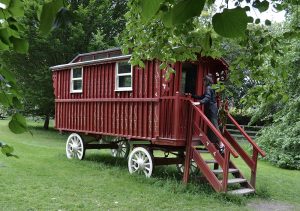 Our last stop of the day was the Linnmhor Guest House in Strathpeffer in the Scottish Highlands. Covered in ivy and just brimming with traditional charm, staying here for the night was an absolute dream. The luxury Edwardian guest house is tastefully decorated to an incredible standard with tartan throws, grand furniture and cosy fires in keeping with the theme of its stunning Scottish location. We had a lovely meal out in nearby Dingwall then headed back for an early night as we were up early the next day for our adventure to continue!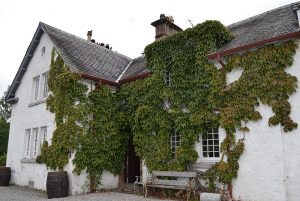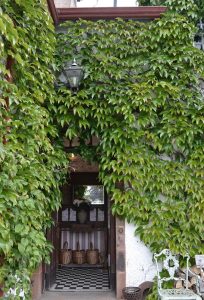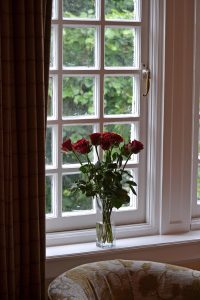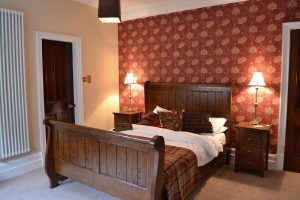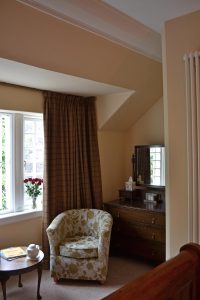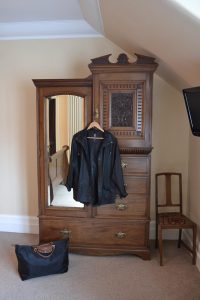 The next morning after a fabulous sleep, we were up early for breakfast down in the dining room. Awaiting us in the grand room was the cosiest open fire and a beautifully set table for two. We were absolutely spoiled with tea, coffee, warm homemade bread straight from the oven and a selection of local honey and jams to start. Following this was a huge selection of fresh fruit, nuts and cereals fit for royalty! We then ordered from the carefully curated warm breakfast menu. I had perfectly poached eggs on a homemade herb scone accompanied with roasted tomatoes, while Chris had black pudding on a muffin. It is hands down one of the best breakfasts I have ever had and as it was just myself and Chris enjoying it together, our private dining experience was one that I will never forget!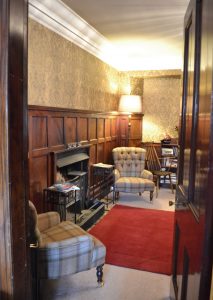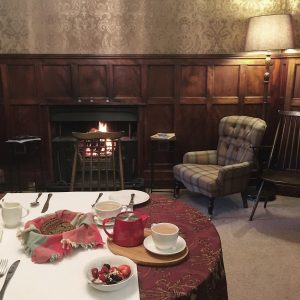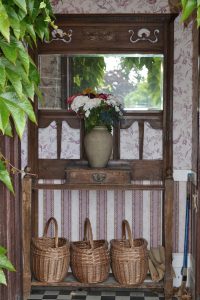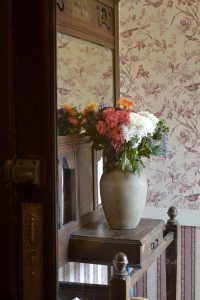 With our belly's full and happy we jumped in the car and again and hit the road, heading to the next destination of our Scottish staycation.. The Isle of Skye!
Hollie x