Garden Diaries: January 2023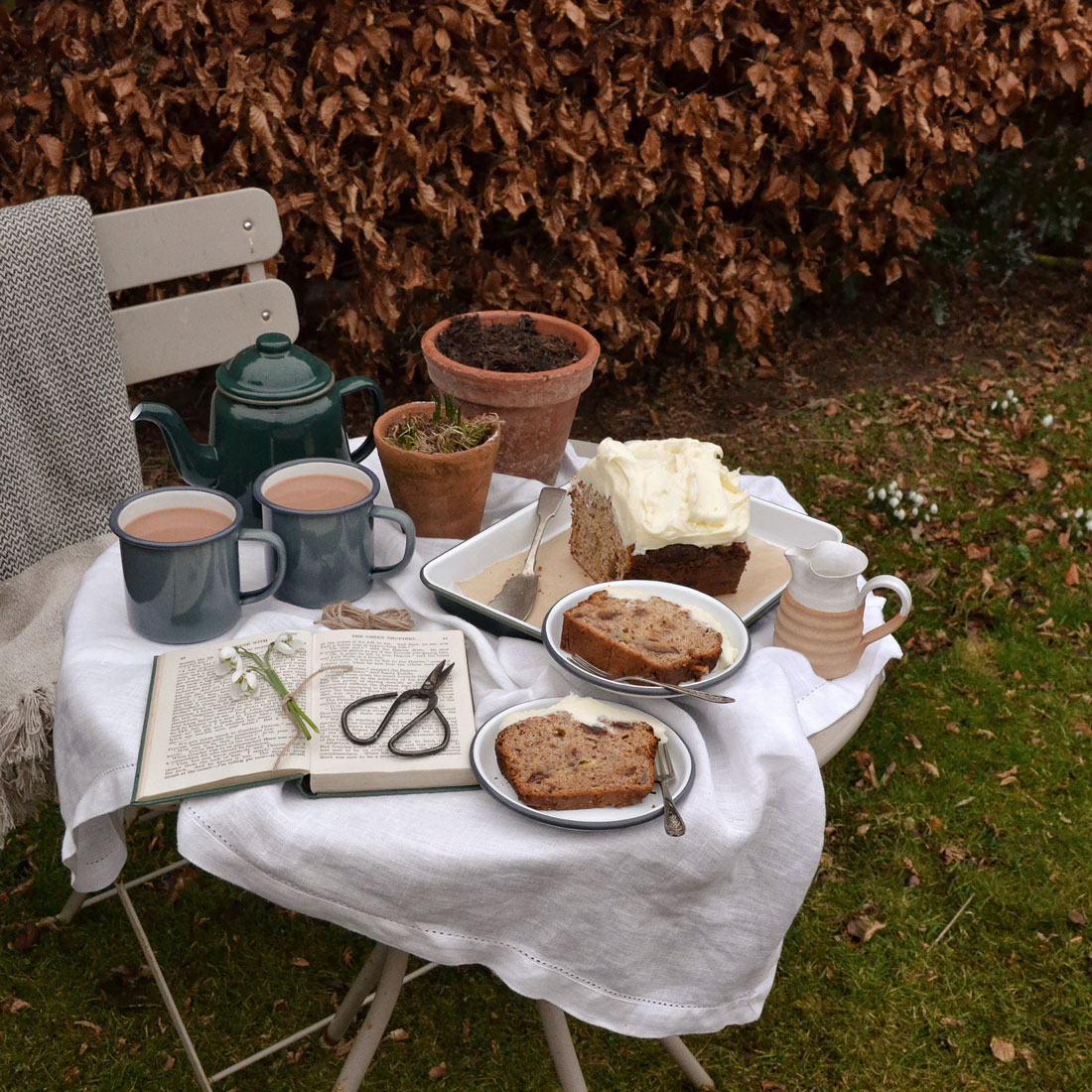 January sure does get a lot of hate, but I just love it. You really can hunker down, take it slow after the mad rush of December and it just feels like a fresh start and time to get excited and make plans for the year ahead. The first snowdrops begin to peek up from the ground and little buds can already be spotted on some shrubs, signalling the garden slowly starting to come to life again and the joys of Spring will be returning soon. Having been in this cottage garden for a year now watching the light throughout the seasons and taking notes throughout, I now have a really clear idea of plans for this garden and this year is about putting them into action! I've been drawing out plans, my head buried deep into gardening books researching shrubs for winter, roses of all shapes and sizes, and meticulosity planning the seeds for this years cutting garden.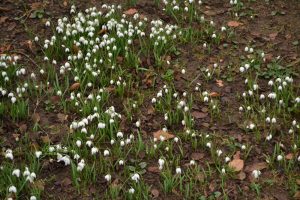 The main areas we are going to be working on this year are creating the vegetable garden, the greenhouse area and the big cutting garden. The vegetable area is a lovely little sized spot which gets the sun all day right throughout the year, which will consist of four large raised vegetable beds, with a cutting rose bed lining one side, the other side already lined with our lovely copper beech hedge. I hope to make this area really decorative and beautiful, following the design and style of a french potager garden. I'm hunting for a big antique urn or planter for the very middle of the beds to make a gorgeous feature of it and hope to fill it with veggies and edible flowers to see us right through the year. The greenhouse area really was a sorry state when we bought the house, a bit of a dumping ground, full of large tough weeds and the remnants of the stone walls where a greenhouse once stood – which I actually turned into a make shift cold frame last Spring which was in fact very effective!! Again I hope to make this area completely beautiful, giving the greenhouse a makeover, making cold frames to match, paving the area, adding a few raised beds and creating a rose arch as an entrance to this space! And lastly, the cutting garden – turning the old allotment into a beautiful walled garden and taking over which is currently a bare and barren extension of the driveway too! I plan to make a huge herbaceous permanent cutting border full of perennials to line one side, and make the whole thing really magical taking inspiration from all the historic walled gardens to create something really special.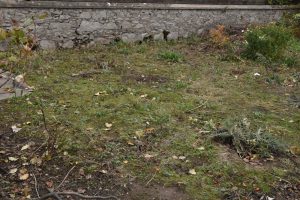 Now that I have my plans, to start putting them in motion throughout the month I have been clearing the ground like a mad woman. I've been chopping down overgrown trees and shrubs which seems to be endless! Van load after load have gone to the local tip yet I am still under a mountain of shrubbery. I have however stripped a heap of trunks and branches which are going to make lovely plant supports for sweet peas and the likes! Other late winter jobs that have commenced this month have been pruning the apple trees, trimming the beech hedge, general weeding and potting on some Autumn sowings. The autumn sowings are looking really happy which is super as it has been a really cold winter, with most nights since late November under 4 degrees so a lot of frost. I've got a real mix of flowers in the Autumn sowings from snapdragons to orlaya, rudbeckia and ranunculus which will give me a good mixture of early flowers for the start of the season.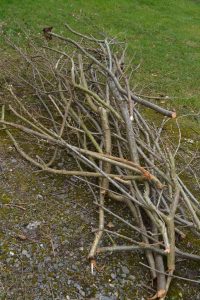 January has certainly been a busy month in the garden, it really does not stop! February is going to be much the same and with the evenings getting noticeably lighter, I will begin to sow the first of the seeds. There is nothing more I adore at this time of year than getting all wrapped up for a day in the garden, accompanied with a big flask of tea and a slab of freshly baked cake, perfect!!
Hollie x