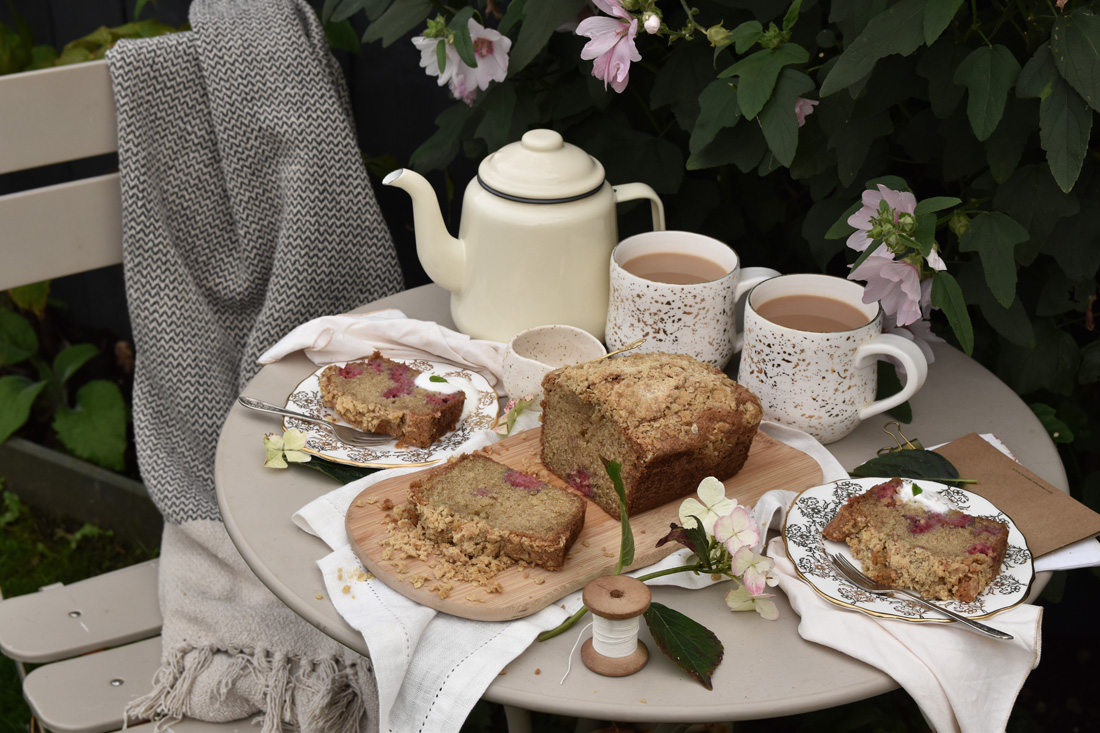 Autumn has arrived and with it has come a sudden change in the air and hedgerows bursting with berries. The Summer seemed to go by in a flash and as I sit here wondering just where the year has gone, I can feel the shift in the seasons all around in the cooler mornings and darker evenings. Autumn is my favourite time of year ever and as always I'm welcoming it and all it's cosiness with open arms! You really can't beat a comforting bake when the temperature starts to drop so I'm sharing an Autumn Berry Loaf which will see you all the way through the season when the brambles and berries are abundant on the hedgerows. With a crumbly topping and a hint of cinnamon, this recipe works with any kind of berry and is a wonderful one for baking your way through a bramble bounty!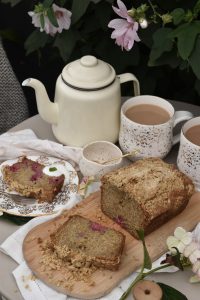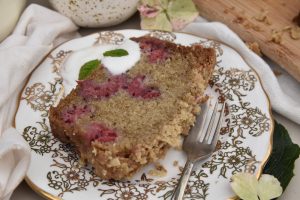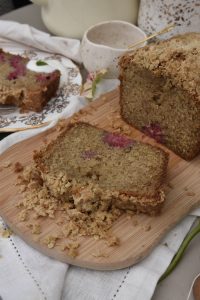 You will need:
For the crumble topping:
25g plain flour
20g oats
15g soft light brown sugar
10g unsalted butter
1/2 teaspoon ground cinnamon
For the loaf:
190g unsalted butter, softened
190g golden caster sugar
190g plain flour
100g berries
3 eggs
1 teaspoon baking powder
1/2 teaspoon ground cinnamon
25g milk
Step 1. Preheat the oven to 180 degrees an line a loaf dish with baking paper. Make the crumbly topping by placing all of the topping ingredients in a bowl and rubbing together with your fingertips until just combined.  Set aside until later.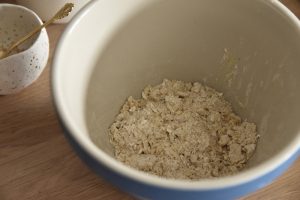 Step 2. In a freestanding mixer with a paddle attachment or with a whisk and bowl, cream together the softened butter and caster sugar until light and fluffy. In a separate bowl sift together the flour, baking powder and cinnamon and set aside.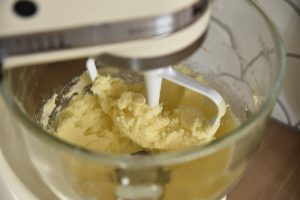 Step 4. Add the eggs to the softened butter and caster sugar mix one at a time, adding two tablespoons of the flour mixture along with each egg and mixing after each addition. The addition of the flour after each egg will stop the mixture from splitting! Once you have added all of the eggs, slowly add the rest of the flour mixture to the bowl whilst mixing on a slow speed. Add the milk whilst still mixing and continue to mix until everything is just combined.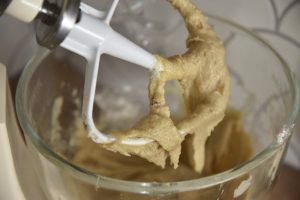 Step 5. Add your berries of choice and very gently fold into the mixture with a wooden spoon or spatula being careful not to burst any. Pour the loaf mixture into the prepared dish, smooth over and add a generous sprinkling of your crumble topping. Bake for around an hour until a skewer test comes out clean. Once completely cool, carefully remove from the dish and slice to serve. Perfect washed down with big mugs of tea or served with a dollop of cream and a few fresh mint leaves as a dessert!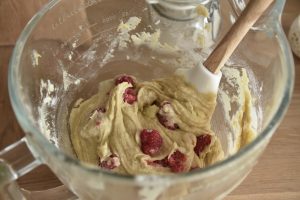 Make a pot of tea, grab some blankets and head to the garden to enjoy outdoors in the crisp Autumn air! What better way to celebrate the start of the season than with a big slice of Autumn Berry Loaf!
Hollie x
~ blanket in photographs gifted by Cotswold Co ~