Afternoon Tea at The Carriage Ballater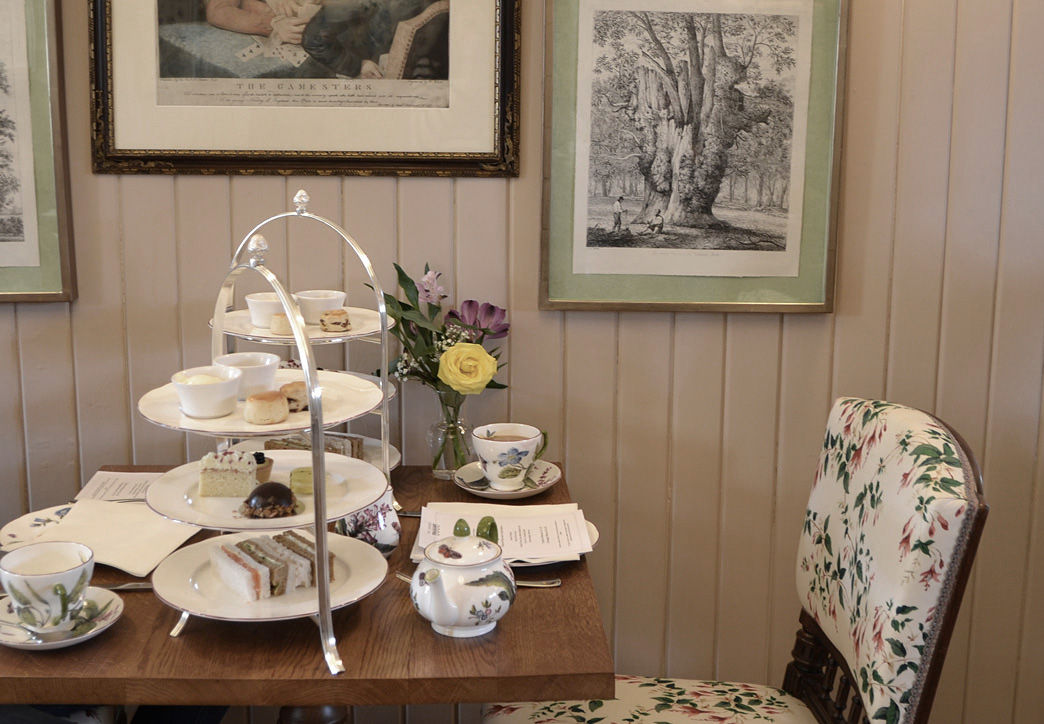 As soon as I heard The Old Royal Station in Ballater was reopening as a tearoom and cafe I was very excited to pay it a visit, so in Autumn we headed to the heart of Royal Deeside for a day of adventuring and afternoon tea in the former station. Originally built for Queen Victoria in the 1800's as access to her highland getaway Balmoral Castle, The Carriage Ballater has recently reopened and been completely redecorated beautifully in accordance with its royal history, keeping as many original features as possible.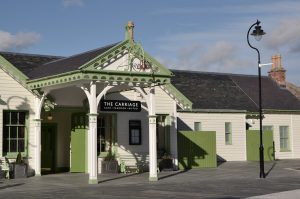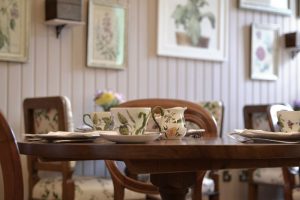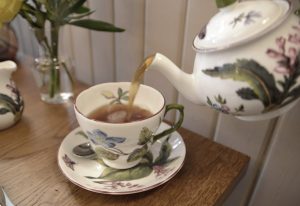 Walls lined with vintage botanical prints and filled with floral furnishings, through in the tearoom is like taking a step back in time and is where the afternoon tea is served. Every single detail down to the sugar bowl is in keeping with the theme of Victorian station building. Upon arrival we were swiftly served our pots of tea then sat back, relaxed and awaited our three tiers of deliciousness!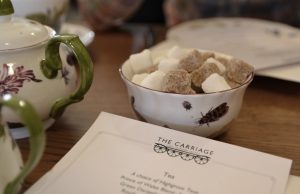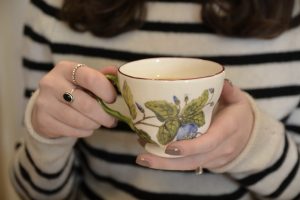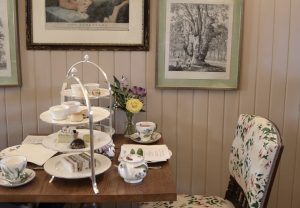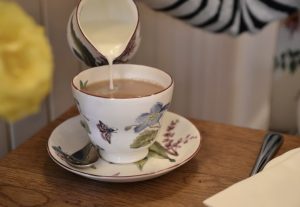 Our lovely server brought over our afternoon tea which was good enough for royalty indeed! Two stands neatly filled with finger sandwiches, oven fresh scones, a selection of fluffy sponge cakes and indulgent pastries. We sat for hours nibbling away and drinking endless pots of tea whilst enjoying the gorgeous setting that surrounded us. In the past I've had afternoon teas that have filled me too close to the brim, but The Carriage have got the portion size down to perfection. It was exactly the right amount to satisfy us without leaving us feeling like we needed a nap to follow! A blissful way to spend an afternoon feeling quite privileged to be enjoying it all in this building so brimming with history.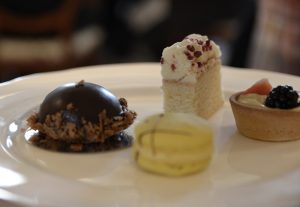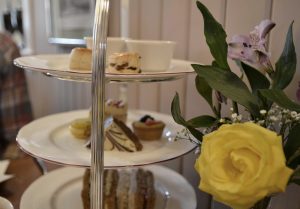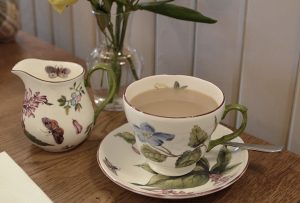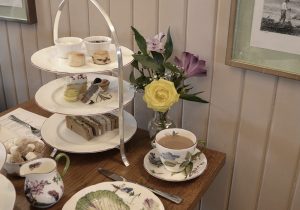 There is a lot of exciting things happening in Royal Deeside and the newly reopened Carriage Station is a welcome addition of such high importance to the areas royal history and connections. It's no wonder it has been mentioned by the New York Times as one of their must visit places in 2019! How lucky are we to have it right on our doorstep. So if you fancy spending the afternoon enjoying a little taster of The Queen's lifestyle in one of the most beautiful places in the Scottish Highlands, what are you waiting for? Afternoon tea at The Carriage Ballater is an absolute delight!
Hollie x
~You can book your Afternoon Tea at The Carriage Ballater here~