Pineapple & Pistachio Scones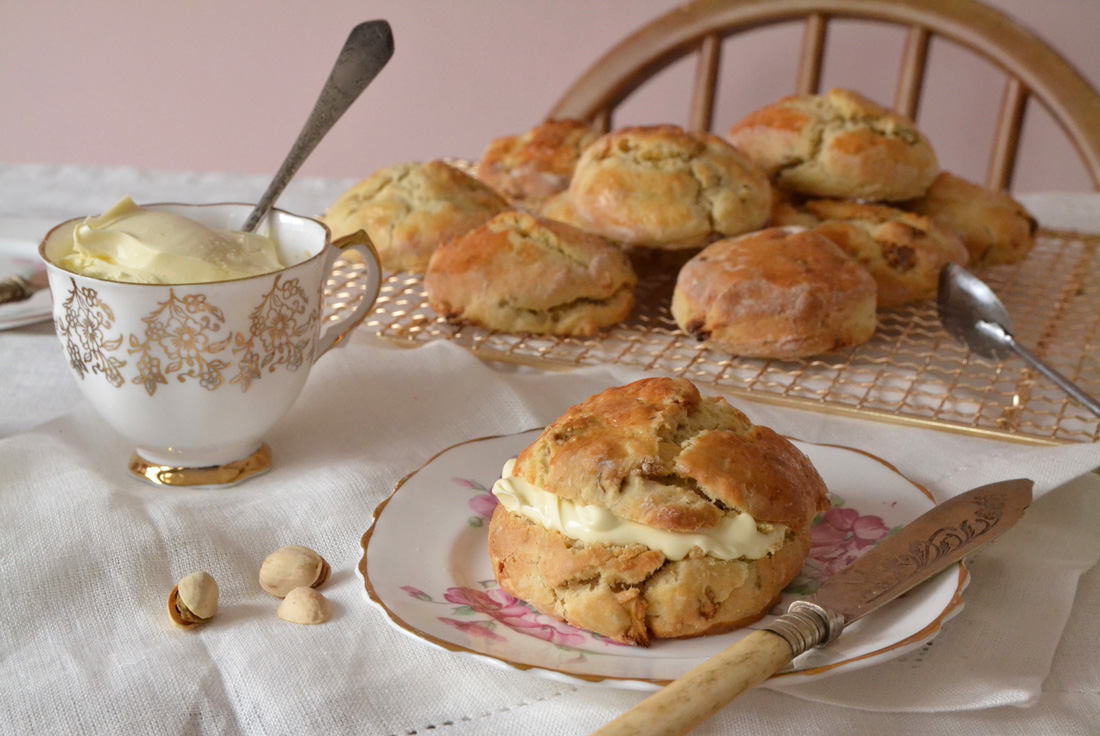 No afternoon tea is complete without a good scone, and I've created one so fruity it doesn't even require jam! The tropical taste of the pineapple is balanced beautifully against the nutty pistachio making them a sweet Summer bake. Using dried pineapple pieces makes it so simple and guarantees that there's no soggy bottoms around here!
You will need:
350g self raising flour
1 1/2 tsp baking powder
85g unsalted butter, cubed
30g caster sugar
150ml milk of your choice
2 large eggs
45g dried pineapple pieces (I used 5th Season Fruit)
35g pistachios, weight after shell is removed
pinch of salt
clotted cream to serve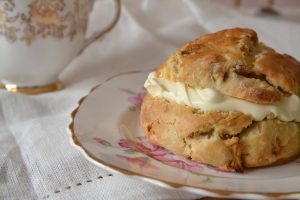 Step 1. Line two trays with baking parchment and pre heat the oven to 200 degrees. Sift the flour, baking powder and salt into a large mixing bowl. Add the cubes of cold butter and mix with a paddle attachment until it resembles breadcrumbs, or use your hands to rub together.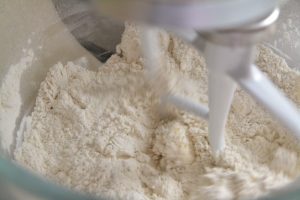 Step 2. Add the sugar and give another mix. In a separate bowl, beat the eggs then add them into a jug along with the milk, reserving two tablespoons of beaten egg for later. Pour the milk and egg mixture into the dry ingredients whilst mixing on a slow speed until everything is combined.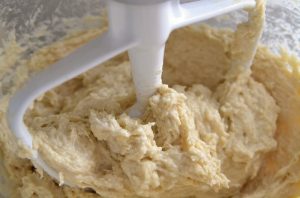 Step 3. Chop the pistachio nuts and pineapple pieces smaller then add into the mixture and stir in until everything is incorporated and evenly dispersed.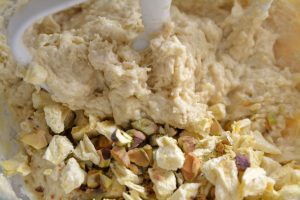 Step 4. Lightly dust some flour onto a surface and tip your scone dough on top. Roll the dough with a flour dusted rolling pin until it is around 2cm thick.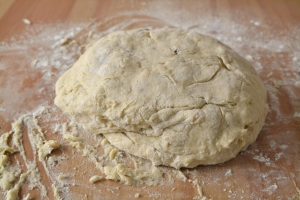 Step 5. Cut out your scones with a round cutter (I used a 7cm one) and space them evenly between your two prepared baking trays. Brush the top of each scone with a little of the reserved egg wash to give them a nice shine. If you don't have a pastry brush, just use a piece of kitchen paper instead!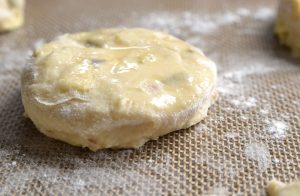 Step 6. Bake the scones for 10-12 mins until just golden on top. Eat them warm from the oven slathered in butter or leave to cool and serve with fresh cream. A tropical compote or jam would also work well and will leave your tastebuds in party mode! The pineapple pieces were kindly sent to me by 5th Season Fruit and are absolutely brilliant for baking!
Will you be doing any Summer baking this weekend?
Hollie x