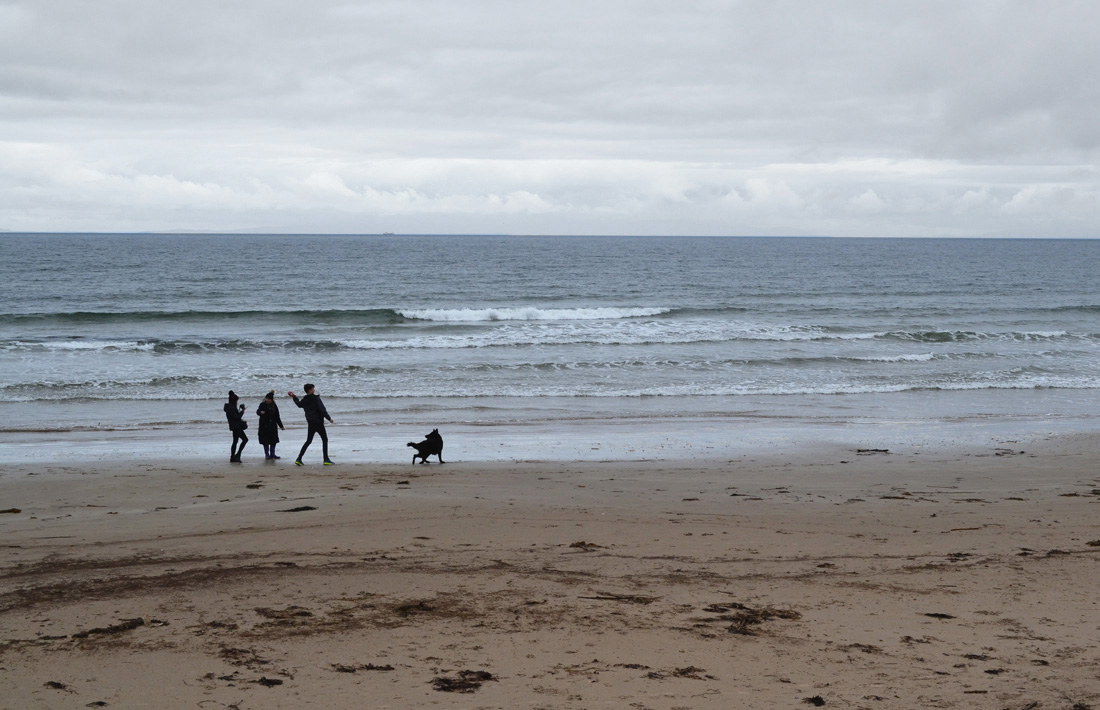 Back in October Chris and I headed over to the West Coast of Scotland to meet my parents, sister and her boyfriend for a family staycation in Machrihanish. Organised by my dad, little did we know it was basically a golfing holiday, but that didn't turn out to be a bad thing at all. As the men golfed by day, us ladies walked for miles along the incredible beaches it has to offer and consumed a whole lot of tea and cake! The perfect ingredients for a super chilled weekend of catch ups and family fun.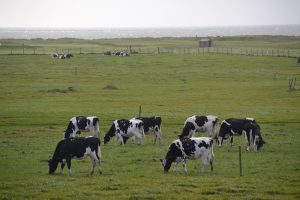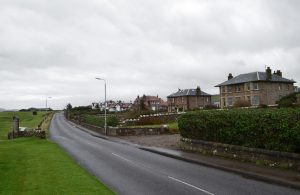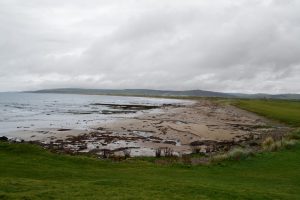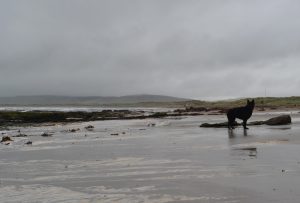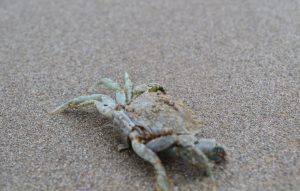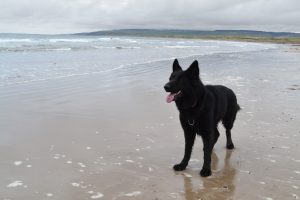 We stayed at Machrihanish Holiday Park so that mum and dad could bring their third child (dog) Dakota along, and the caravan was just perfect for us all. Located right by the beach, the setting of the holiday park is totally stunning and pretty much as tranquil as you can get. After a long drive on the Friday, the cosy caravan was a welcome sight and a chilled night of cheeseboard and nattering was just what the doctor ordered!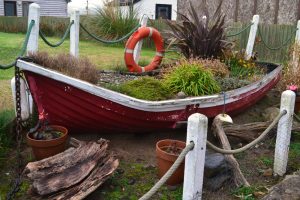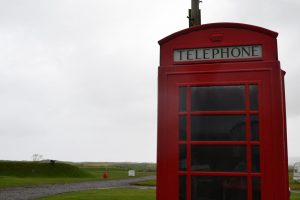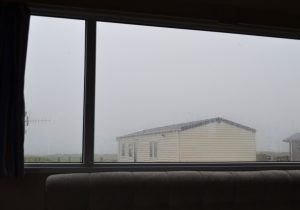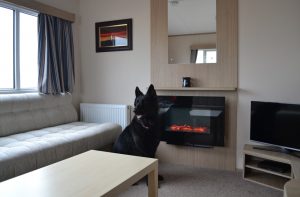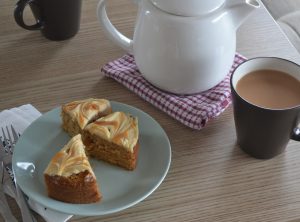 The weather wasn't too great (or golf friendly, but they persisted!), but a moody Scottish sky will always be my favourite! And it was nothing some wellies and layers couldn't handle, October in Scotland after all. On the Saturday we headed into nearby Campbeltown for a lovely wander, there is some beautiful little gift shops and the likes, along with a gorgeous harbour making it a perfect place to spend an afternoon.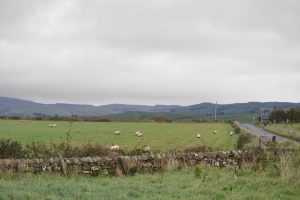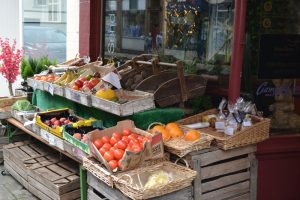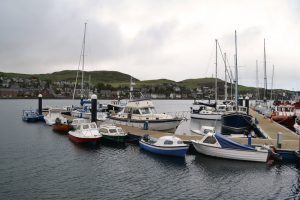 We rounded off our weekend with an incredible Sunday meal at The Old Clubhouse on our last night, a must if you are in the area. Proper good pub food in the cosiest of settings made for the perfect evening before we headed back to our caravan to continue with the wine and board games!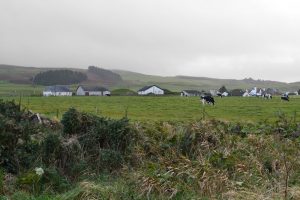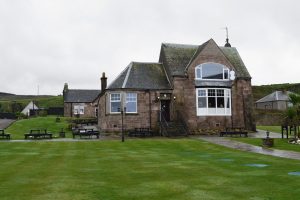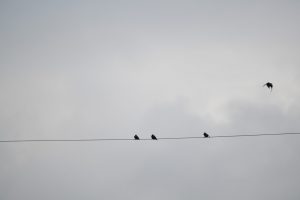 Such a lovely time being all together, which is pretty rare with us now living up and down the country and with the boys working away a lot. It was the perfect weekend of relaxing, good food and great company- all I could really want for a family holiday! And Machrihanish just fitted the bill, a beautiful unspoiled part of Scotland that is more than worth a visit. Now, I think it's time to get planning the next get together! Where is your favourite place for a family weekend?
Hollie x