A St Andrews Staycation at Eden Mansion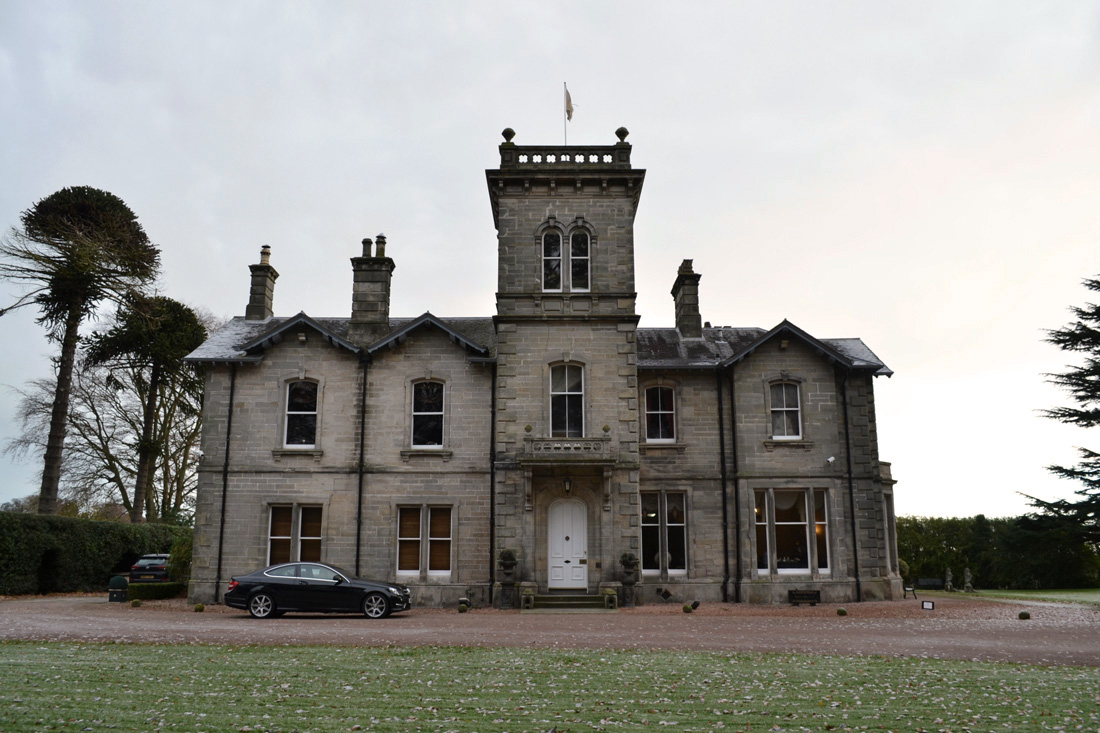 At the end of last year, my boyfriend and I headed down to St Andrews for a couple of days exploring and a stay the lucious Eden Mansion. St Andrews is a place I had actually never been before so it had been on our list for a while and when looking for a little wintery weekend away it just fitted the bill perfectly. The drive is really not too far at about two hours, so we set of in the morning on what was a crisp and beautiful winters day, with snow topping the mountains around us and frost covering the ground. After a gorgeously scenic journey we arrived, first stop the wonderful Balgove Larder which we stumbled upon completely by chance, but was the perfect foodie spot for a lovely lunch of locally sourced goodness. Bellies full we then headed into the town for a wander, and it was love at first sight!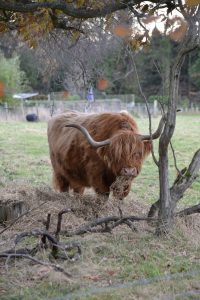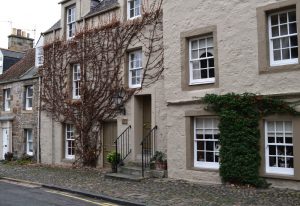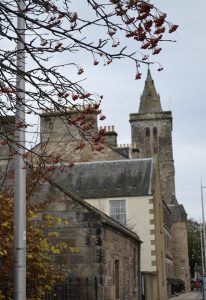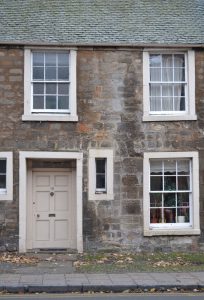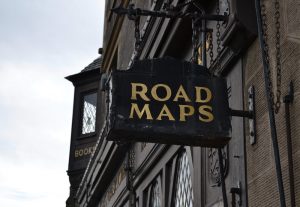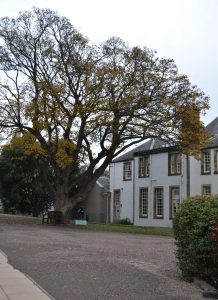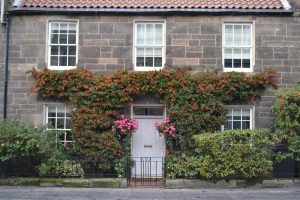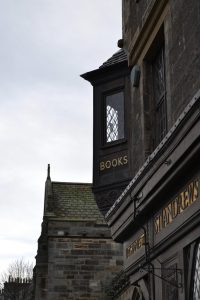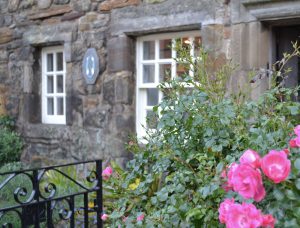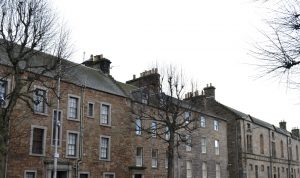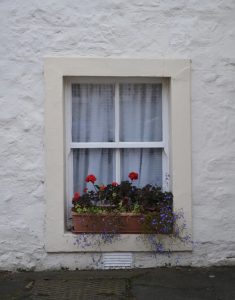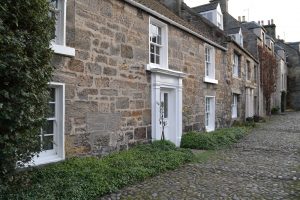 Instantly it felt like we had stepped into a bygone era, the beautiful historical buildings bursting with character and cobbled winding streets so charming we walked around for hours taking it all in and popping into some of the gorgeous independent shops and cafes of which there are plenty, not to mention the Jo Malone and Bobbi Brown stores too! Such a perfect first day in St Andrews, and after spending hours adventuring around in the cold it was definitely time to head to our hotel. St Andrews has so much choice when it comes to accommodation, and with it being the home of golf has an incredible choice of gorgeous luxury options. When looking at places to stay we were completely spoiled for choice, but as soon as I caught a glimpse of Eden Mansion my mind was made up! I'm a girl who will pick traditional over modern all day long and can just never resist a place brimming with history! For me, nothing can compare to a cosy and traditional Scottish country house hotel. Upon arrival we were wowed with the stunning victorian building and beautiful grounds, to be stunned even further when we walked inside. It really is like walking into a palace, with antiques, architecture and every detail of decor in keeping with the theme.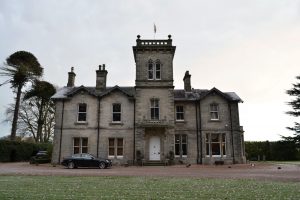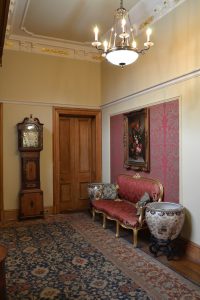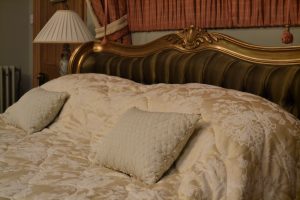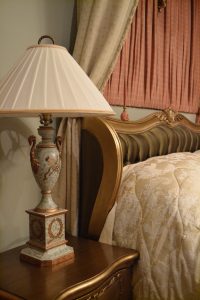 We were shown to our spectacular room which really was fit for royalty, so huge I had plenty of space to pirouette with joy and then some! It reminded me of a room I had once seen in Mount Stuart, Isle of Bute, everything completely original and breathtaking but it was cordoned off and was strictly no touching, yet here we were actually going to spend the night in this beautiful place! From the gorgeous antique bed to the incredible bathroom, everything about it was gorgeously luxurious and grand with a fine attention to detail. Feeling pretty smug, we cosied up for a cuppa before getting ready to head out for the evening which we spent at the wonderful AA rosette awarded Playfair's Restaurant wining and dining until our hearts were content!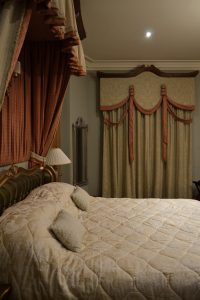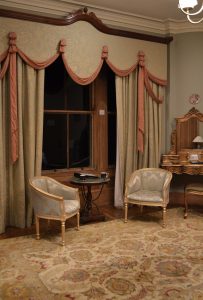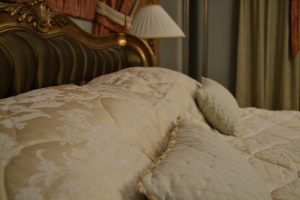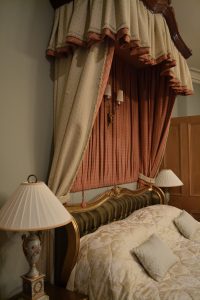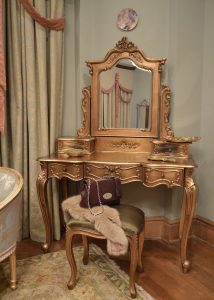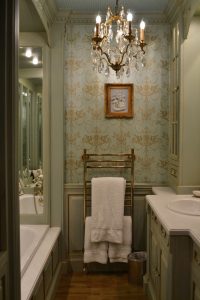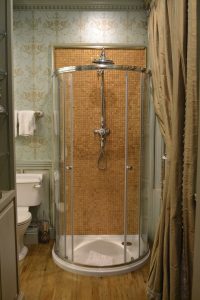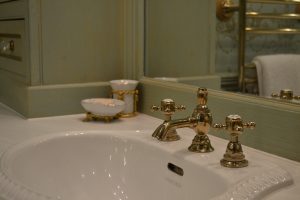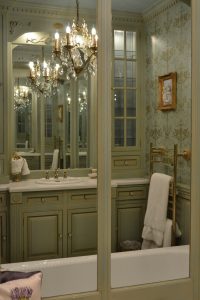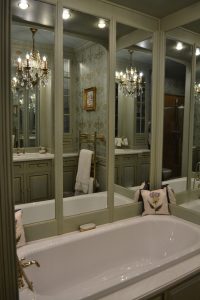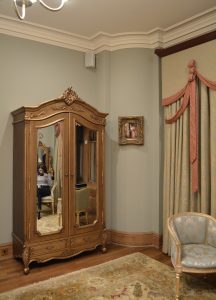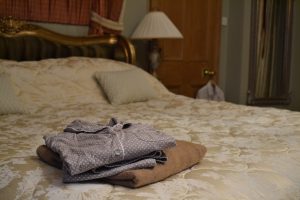 Waking up in the morning at Eden Mansion was something pretty special. After the dreamiest nights sleep in that cloud of a bed, I threw open the curtains to reveal the sun rising over the Eden Estuary on what was a heavenly winters morning. I've certainly had worse spots for a morning cup of tea! We headed down the grand stairs for breakfast, welcomed by a roaring open fire in yet another stunning room with a gorgeous view overlooking the grounds. We were completely spoiled with pastries, cereals, and delicious freshly cooked breakfasts setting us up for a days exploring. It was a completely amazing morning and when it came to leave I felt a bit sad to be checking out of this incredible place, but as we headed out the door we both nodded in agreement that it wouldn't be too long until we returned again!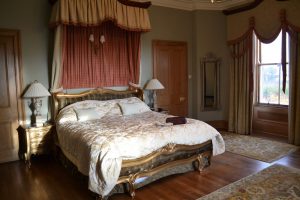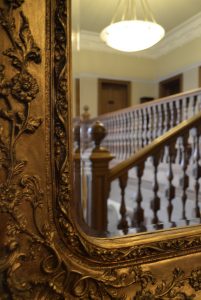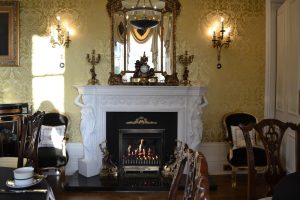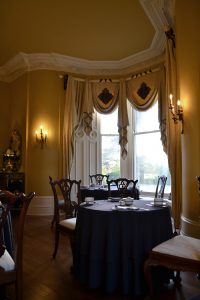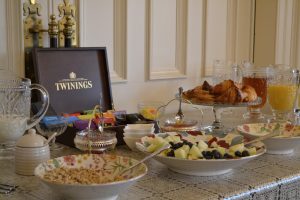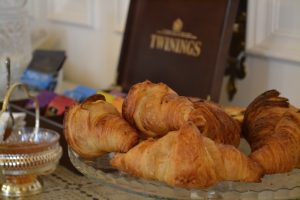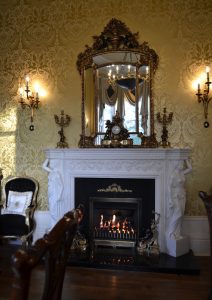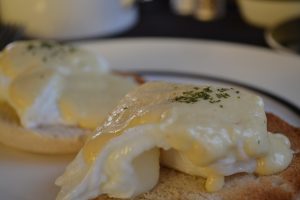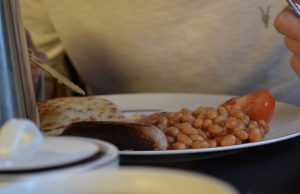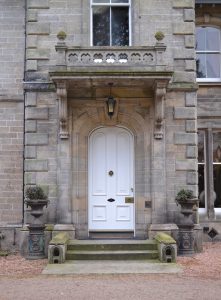 It was certainly a cold winters day, layers and parkas being very much a necessity so we got wrapped up and headed into St Andrews town. Our day of adventuring began with an obligatory walk around at the Old Course before walking to the castle ruins on the dramatic setting of the coastline. From there we headed along to the spectacular cathedral ruins, a place we spent hours wandering around in complete awe of its grandeur and history. We spent the day wandering the cobbled streets finding hidden gems like the charming little harbour and beautiful houses covered in ivy round every corner before late lunching at a lovely little spot, Cottage Kitchen, and having a well needed warm up after a day in the cold.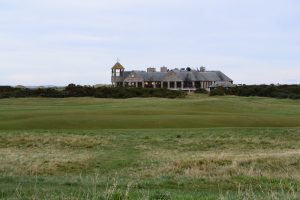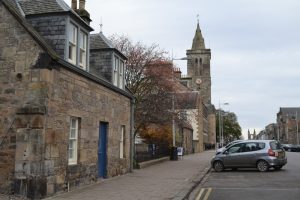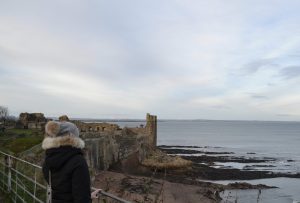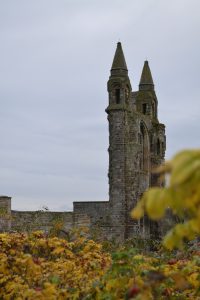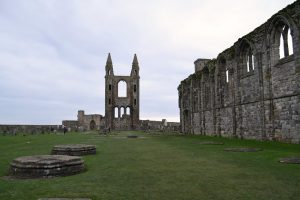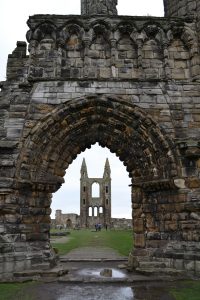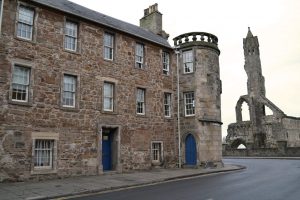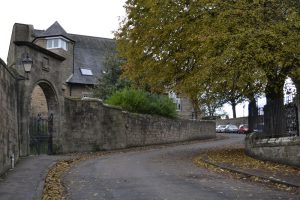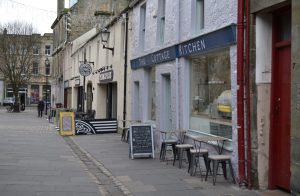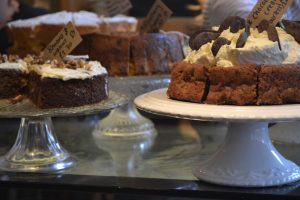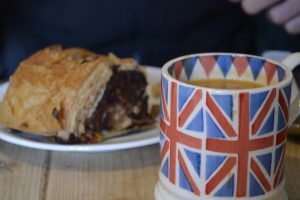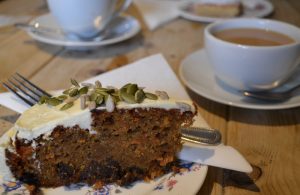 We headed home feeling so festive and utterly content having had a completely blissful weekend of relaxing, wandering and falling in love with another little corner of beautiful Scotland.
Hollie x