A Day at The Braemar Gathering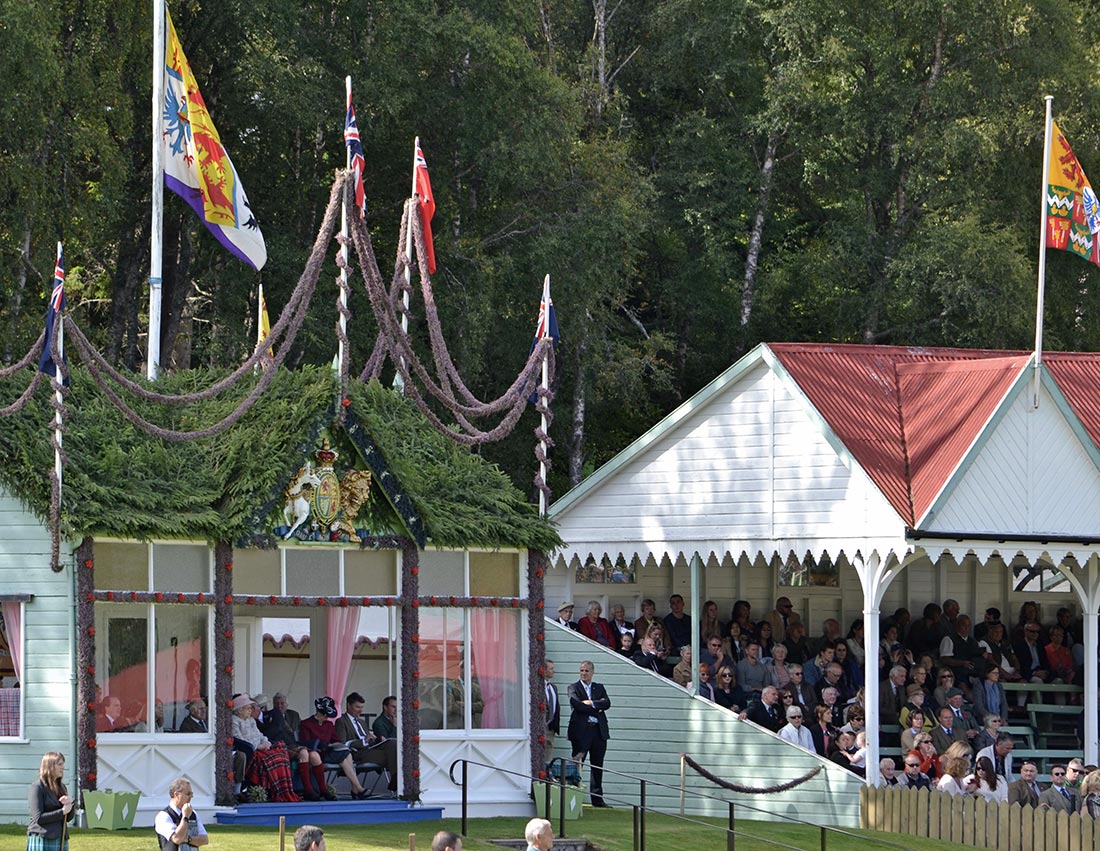 Yesterday my boyfriend and I headed to Braemar to spend the day at The Braemar Gathering. Set in the breathtaking surroundings of the Aberdeenshire side of the Cairngorms National Park, Braemar is a historic highland village just brimming with charm. Each year the Braemar Gathering is held at the Princess Royal and Duke of Fife Memorial Park, and has been going since 1815. It is such a grand highland games that it is attended by members of the Royal Family, including Her Majesty The Queen. The sun was splitting the sky making for a perfect day to drive through beautiful Aberdeenshire to spend the day outdoors.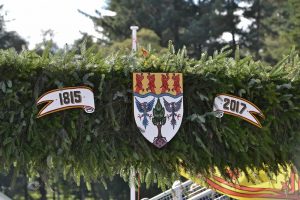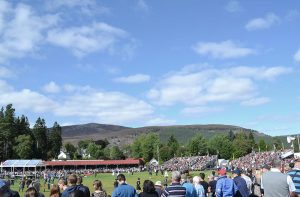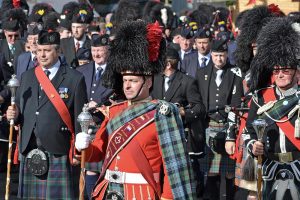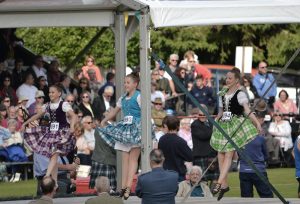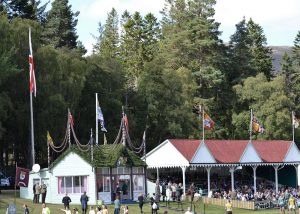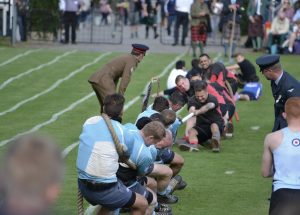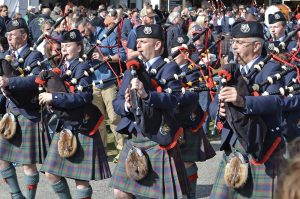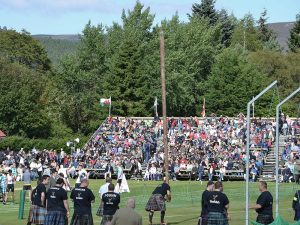 From highland dancing to caber toss and everything in between, all of the traditional highland games competitions and events were on going throughout the day in the centre of the park making for great entertainment!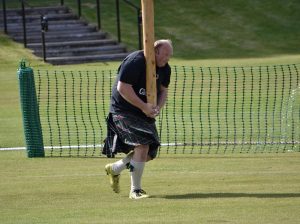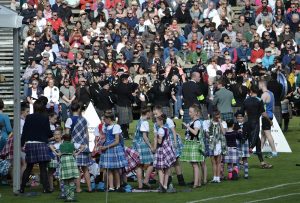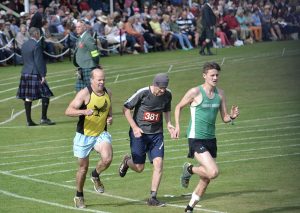 At 3pm Her Majesty and the royal guests arrived before the mass band march past around the park. No matter how many times I hear it, mass pipes and drums will never fail to give me goosebumps, Scot spirit at its finest!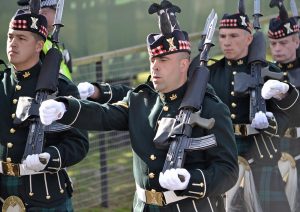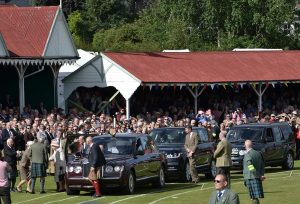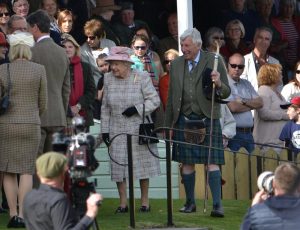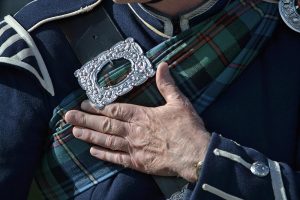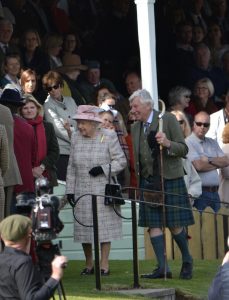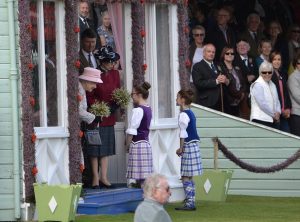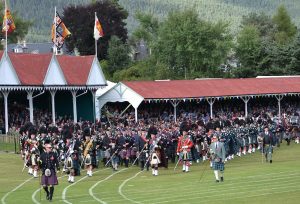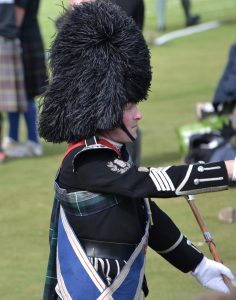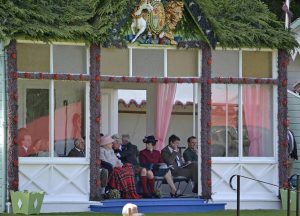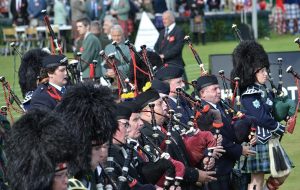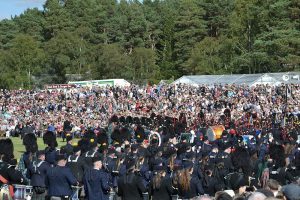 The Braemar Gathering is by far my favourite Highland Games to date, and I can't recommend going enough! I couldn't imagine a more beautiful setting to watch the pipe bands and see The Queen. An incredible day!
Have you attended any Highland Games? Which one was your favourite?
Hollie x