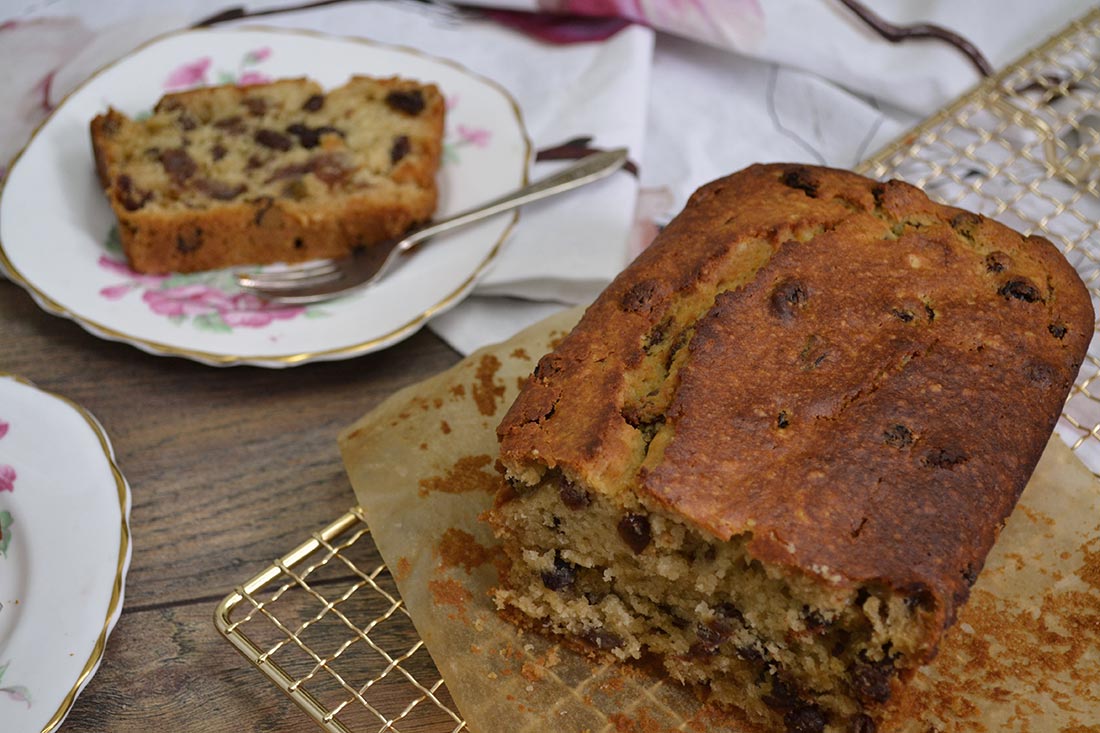 You can't beat a good slice of freshly baked fruit loaf on a cold Autumn morning or afternoon. I know, early for Autumn I hear you say, but in Aberdeenshire the signs are creeping in and it is my absolute favourite season so apologies if I may be a bit premature! I was so lucky to receive a signed copy of the beautiful new cookbook Milly's Real Food
 by Nicola Milbank as a prize in a recent baking competition and I'm already obsessed with it! From brunch recipes right through to dessert, there are mouth watering recipes covering every occasion with her fabulous concept of real food being good for the soul apparent throughout. As soon as I had a flick through the beautifully photographed pages the urge to make was strong, her Mum's toasted lemon sultana bread recipe took my fancy and got me baking straight away. It's a very quick and fuss free recipe resulting in a moist, lemony slice of heaven!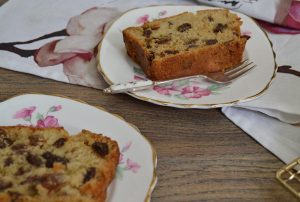 You will need:
225g golden sultanas
225g self raising flour
100g cold butter, cubed
100g agave syrup or runny honey
1 tsp bicarbonate of soda
juice and zest of 1 unwaxed lemon
1 egg, beaten
pinch of sea salt
Step 1. Preheat your oven to 170 degrees and line a loaf tin or dish with greaseproof paper. Place the sultanas in a bowl along with 150ml of boiling water. Stir in the bicarbonate of soda and set aside.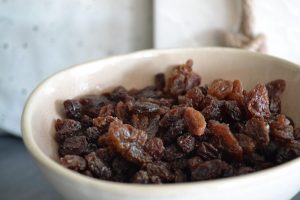 Step 2. Sift the flour into a large bowl along with a pinch of salt. Place in the cubed butter and use your fingers to combine the mixture together, rubbing until it resembles fine breadcrumbs. Once combined, add the lemon zest.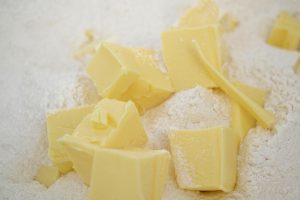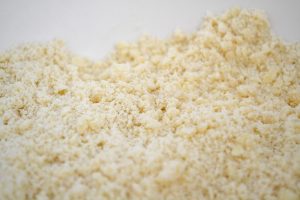 Step 3. Carefully add the sultana mixture, agave or honey, lemon juice and egg, and fold the mixture together until everything is well combined.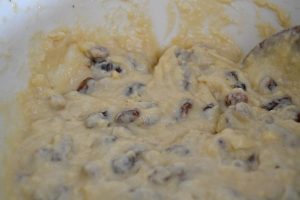 Step 4. Pour the loaf mixture into the tin and place in the centre of your oven, baking for around 50 mins until a skewer comes out clean and the top has turned golden. Leave to completely cool before slicing up and enjoy with a fresh pot of tea.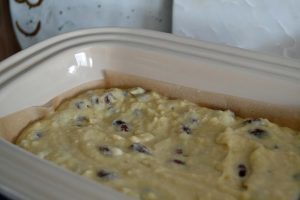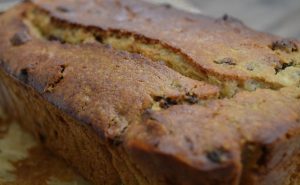 If you do anything this evening, treat yourself to Milly's Real Food! It's jam packed with many more gorgeous recipes like this, each one so gorgeously styled and photographed. Thank you for sharing your treasured recipes with us Milly, I can't wait to make them all!
Hollie x