Chocolate Fudge Brownie Pots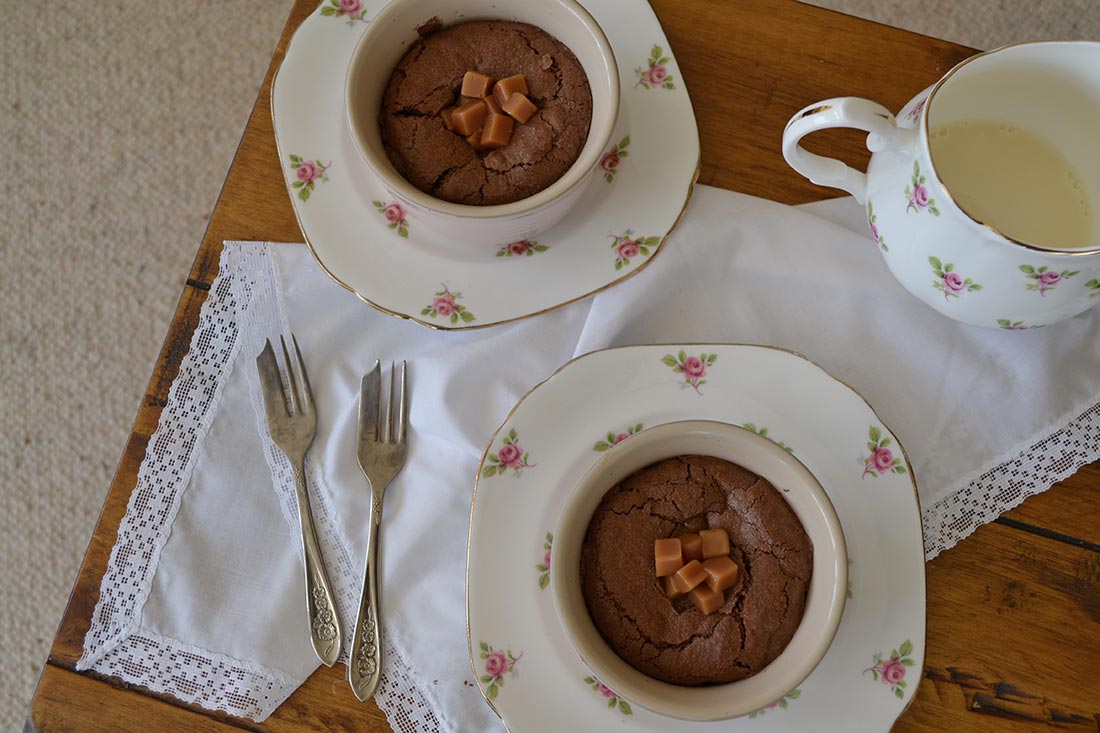 When it comes to dessert, you can't really go wrong with something chocolatey. I've got such a sweet tooth for anything chocolate and brownie based so these simple brownie pots with a fudgey melting middle are one of my favourites. They are great on their own straight from the oven, or even better served with some cream or ice cream!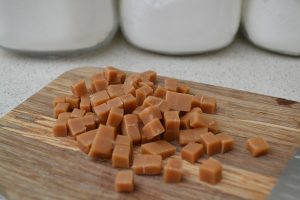 To serve 4 you will need:
150g good quality dark chocolate
120g unsalted butter
100g caster sugar
100g soft fudge, chopped
30g plain flour
2 large eggs
1 tsp vanilla extract
Step 1. Preheat your oven to 180 degrees. Lightly grease 4 ramekins or small ovenproof dishes with a little butter or coconut oil and place on a baking tray. In a pan on the lowest heat, melt the dark chocolate and butter together continuously stirring until completely melted and smooth. Remove from the heat and set aside.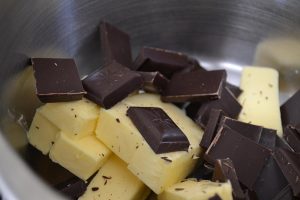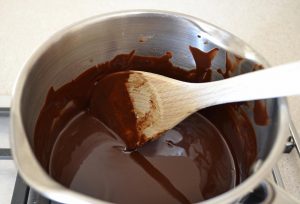 Step 2. Crack the eggs into a bowl, then add the caster sugar and vanilla. Place in a freestanding electric mixer or handheld whisk and mix on a high speed until pale and very thick. Be patient, as this can take a while but it's so worth it!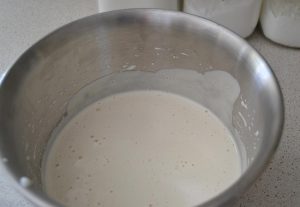 Step 3. Carefully pour the melted chocolate mixture into the egg mixture then fold together with a wooden spoon or spatula. Give it one more gentle mix with the whisk or mixer to ensure both mixtures are fully incorporated, ensuring there is no chocolate mixture hiding at the bottom of the bowl. Now sift in the flour and give a gentle fold until fully incorporated.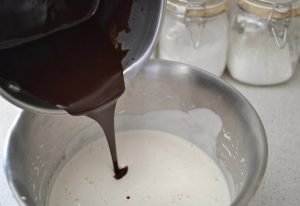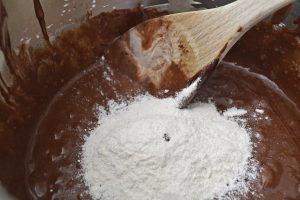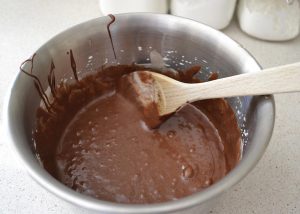 Step 4. Spoon about three tablespoons into each ramekin dish, then place some chopped fudge on top in the middle.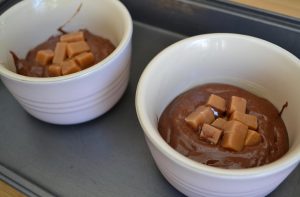 Step 5. Add more mixture to cover the fudge, then add a few more pieces at the top of each pot to finish. Place in the oven for 15 mins.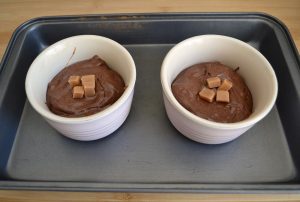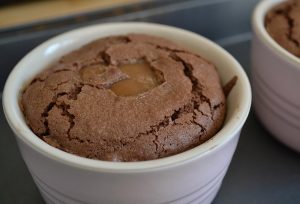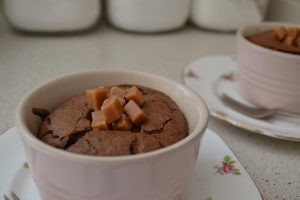 Add some more chopped fudge on top to finish and serve straight from the oven to get that fudgey melty middle at its best! Enjoy!
Hollie x