Scottish Staycation Essentials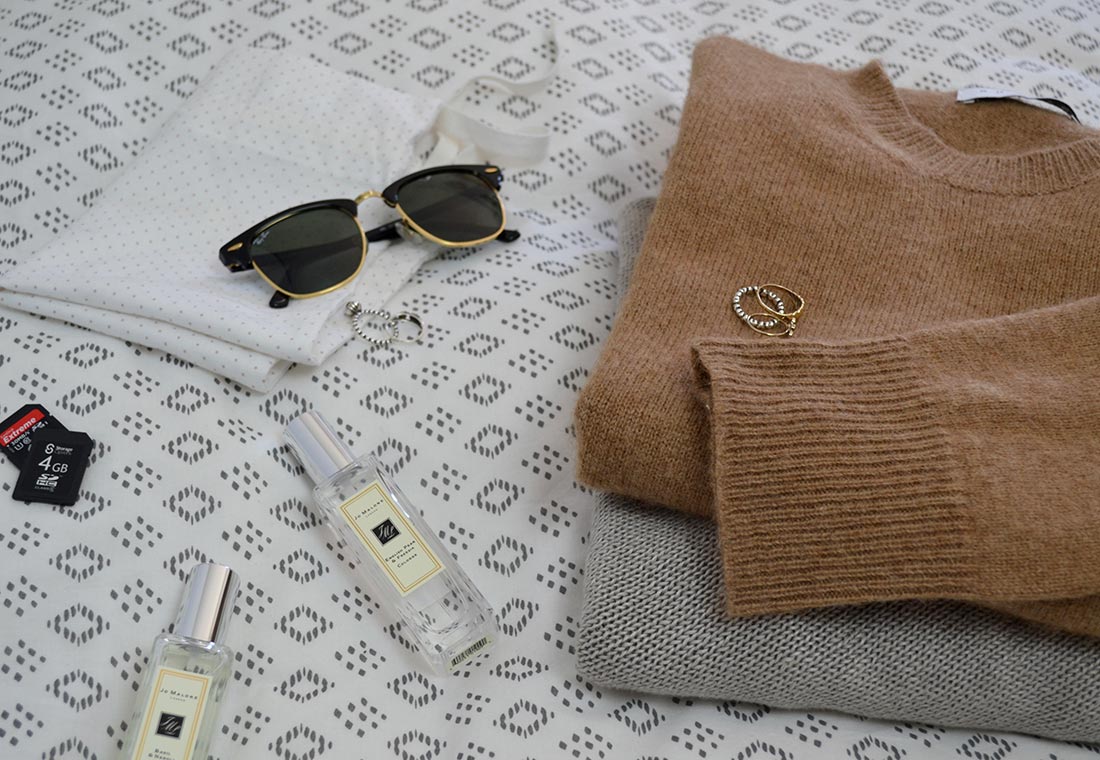 Living in Scotland, you are never really more than an hours drive, if that, from wilderness and beautiful countryside just waiting to be explored. Even if it's just for a night there really is nothing better than grabbing a camera, packing up the car and going on an adventure filled staycation! This weekend, me and my boyfriend are doing just that and going on a week long road trip up north and west, visiting some parts of our beautiful country we've not yet explored. I'm all packed and ready to go, so have put together a staycation essentials list of all my favourite and must have bits for holidays in my homeland.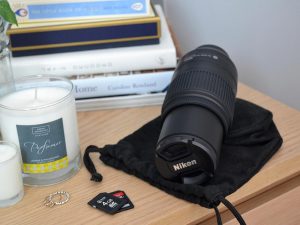 1) Camera and lenses. Mines is a trusty Nikon D3100 for which I have a number of different lenses, but really only take two with me- the original lens is great for quick landscape snaps and pictures on the go, then my zoom lens which is best for that shot of a stag in the distance or castle from the roadside. Don't forget a spare battery and memory card too as there's nothing worse than running out at midday!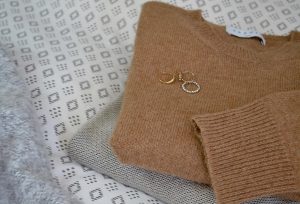 2) Knitwear. When holidaying in Scotland, never be caught without your knitwear! Even in July you will still need layers in the evening at least, so I always pack a few favourite cosy jumpers and cardis.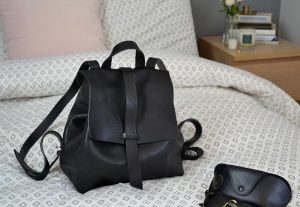 3) Backpack. A good rucksack is key for adventures. I bought this little Jigsaw number last minute before a trip to Spain last year and it has been the best impulse buy ever. It fits so much inside making it practical but super sleek!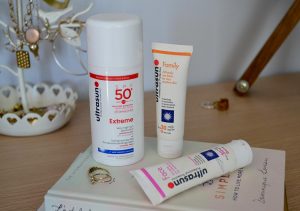 4) Ultra Sun suncream. Wither it's Dubai or Skye, this pale gal needs her factor 50. Ultra Sun really is the only suncream that works for my pale and sensitive skin, applied once in the morning and I know I am sorted for the entire day.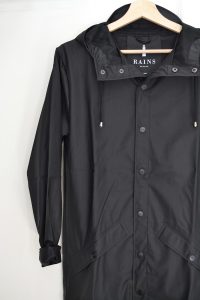 5) Rain coat. A waterproof rain jacket is a must. Even on the sunniest day the heavens can open with no warning, so don't be caught without one when you are out in the wilderness. I just treated myself to a gorgeous new Rains coat, so I'm ready for whatever the weather throws at us! Its 100% waterproof and is super light weight making it perfect for carrying in my rucksack.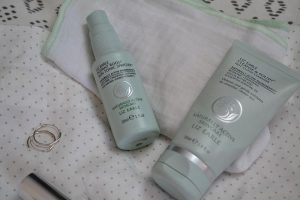 6) Liz Earle miniatures. A beauty bag essential for super cleansed skin, Liz Earle mini's are perfect to pack for holidays abroad and staycations alike.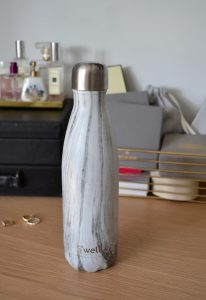 7) S'well bottle. A flask is such a handy thing to take on any road trip. I absolutely love my S'well water bottle, it really was a good investment as I've had so much use out of it. It retains the temperature of the drink inside, so wither it's icy water for a hot day or tea half way up a windy mountain a flask like this is a staycation saviour.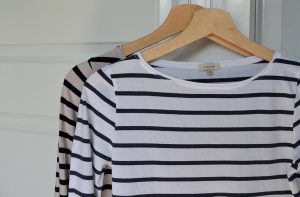 8) Good basics. You only have to have a little scroll down my Instagram feed to see that I live in striped tops. Jigsaw stripes to be precise! Good wardrobe basics are so important and Jigsaw really do have the best range. Their long sleeved striped jersey tops are effortlessly stylish paired with just about anything, ideal with jeans or dungarees for comfy and casual adventure wear.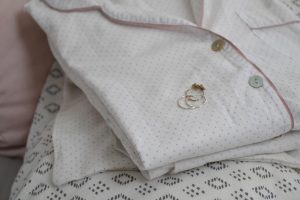 9) Lovely pyjamas. There's not much better than curling up with a glass of wine or a hot chocolate in a cosy pair of pyjamas after a long day of exploring. I love a traditional set of PJ's like these Jigsaw ones, with a shirt and trousers, extra baggy for added comfiness.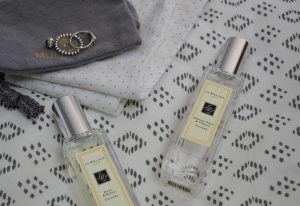 10) Jo Malone colognes. In the handy smaller sized bottles they are perfect for packing, no need to lug around a giant bottle of perfume in your bag! One scoosh is enough to refresh and have you smelling divine.
11) A comfy pair of trainers. A bit of a given really, but a good pair of trainers that you don't mind getting a bit mucky are a Scottish staycation staple. Hours of walking at a time require your comfiest pair!
Have you got any staycations or road trips planned this Summer?
Hollie x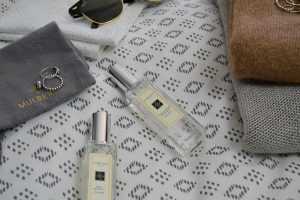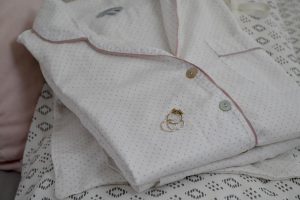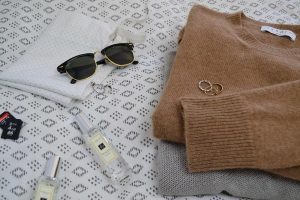 Camel jumper Sandro Paris, grey linen jumper Jigsaw, sunglasses Ray Ban, rings Pandora and vintage.