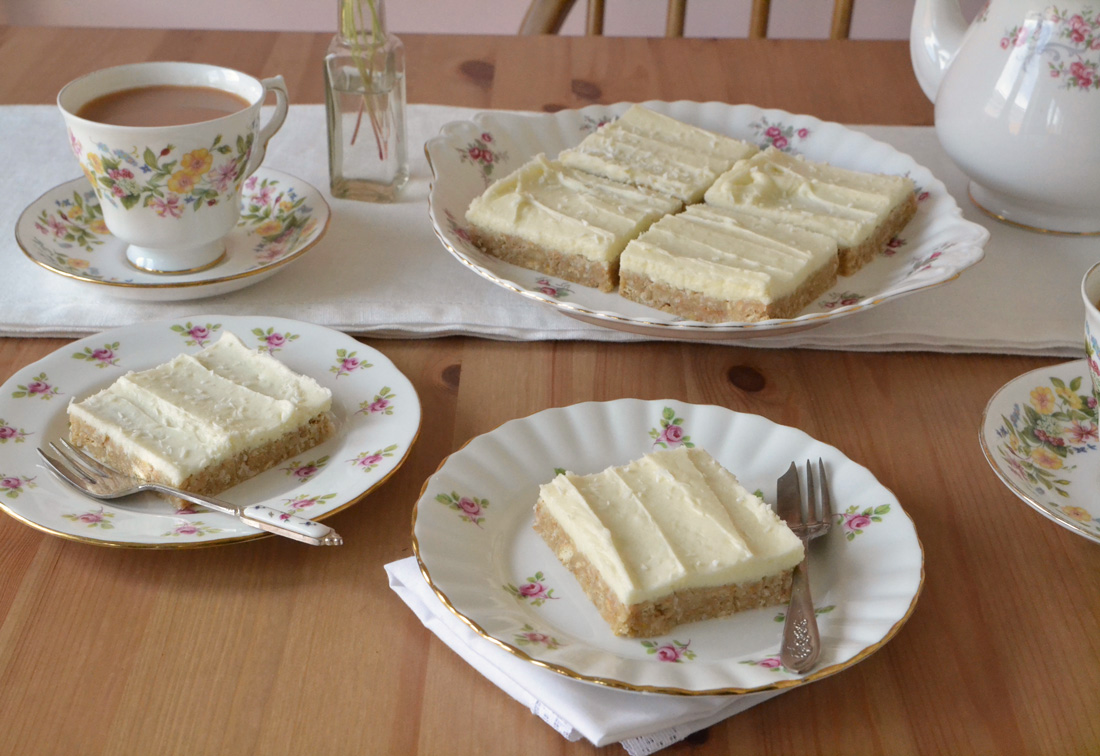 I love baking with lemons, in cake form the taste is one of my absolute favourites. With refreshing lemon and creamy coconut this recipe is the perfect bake for Spring, and would be absolutely perfect for an Easter afternoon tea! It is a quick and easy one to make too, ideal for making with kids or as a last minute mothers day treat.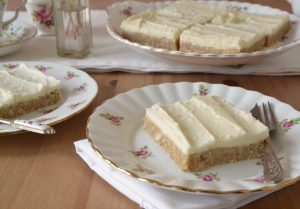 You will need:
100g unsalted butter
300g rich tea biscuits
300g condensed milk
80g desiccated coconut
1 large lemon
Lemon frosting:
300g icing sugar
80g unsalted butter, softened
3 tablespoon lemon juice
2 tablespoon dessiccated coconut
Line a tin with baking paper and set aside. In a food processor or by hand, crush the biscuits until they become fine crumbs. Place in a mixing bowl and set aside.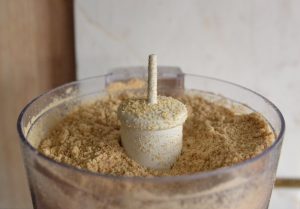 2. Finely grate the zest of the lemon and add to the mixing bowl along with the coconut.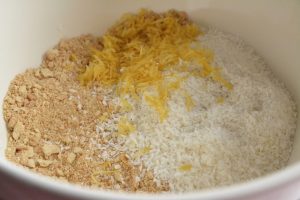 3. In a microwaveable bowl, melt the butter and add to the mixing bowl with the juice squeezed from the lemon and the condensed milk. Mix together until well combined and resembling a dough.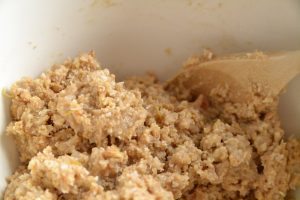 4. Empty the mixture into the lined baking tin and use the back of a spoon to press down and spread evenly, making sure it has gone into the corners. Pop in the fridge whilst you make the lemon frosting.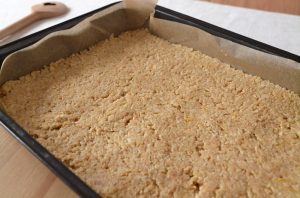 5. In a freestanding mixer or with a hand held electric whisk, mix together the icing sugar and softened butter until the mixture resembles fine breadcrumbs.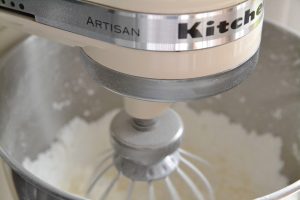 6. Add the lemon juice to the mixture and continue mixing until smooth and fluffy. Add one tablespoon of coconut and mix again until well combined.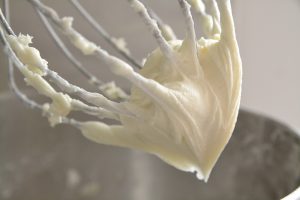 7. Remove the base from the fridge. Spoon the frosting onto the base and use a spatula or palate knife to spread evenly. Sprinkle the remaining tablespoon of coconut on top to decorate. Pop back in the fridge for a couple of hours until the frosting has become firm.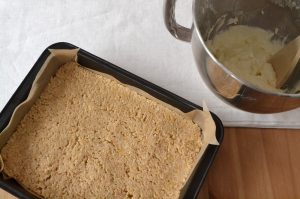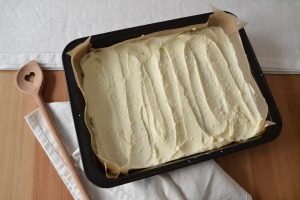 8. Carefully use the baking paper to remove the chilled traybake from the tin. Place on a board and evenly slice into squares.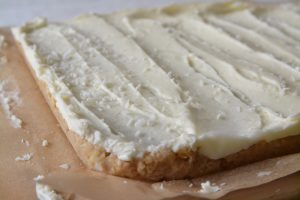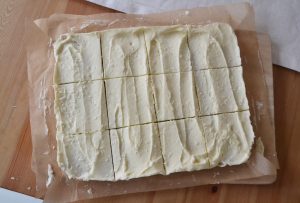 Serve with a cup of tea or coffee for an instant taste of Sunshine! Will you be doing some Spring baking this weekend?
Hollie x